#BLM & #BDLM Protest Images
#BlackLivesMatter & #BlackDisabledLivesMatter Protest

On June 6th 2020 I had the honor of joining and documenting Justice Shorter and Keri Gray through the NAMD Advocates organized disabled BIPOC and our allies to participate in the #BlackLivesMatter protest in front of the White House in Washington, DC. Many of us were high risk for COVID-19 but we safely protested and uplifted many Black Disabled and non-disabled lives lost to state sanctioned violence. In addition to documenting our efforts that day I was able to donate over 150 riso posters to the protest that featured my Black Disabled Lives Matter symbol.

According to the NAMD Advocates and thanks to a flood of collective efforts, the protest was able to accomplish the following:


Organize around 100 people to protest at the White House.
Organize a remote team of around 40 people with efforts led by Conchita Hernandez.
Provide ASL interpreters, medics, lawyers, journalists, comms crew, water, snacks and other supplies.
Through the support of DC Area of Black Deaf Advocates, we were able to uplift the initials of George Floyd and Breonna Taylor in American Sign Language. #SignHisName #SignHerName #SignTheirNames
Amplify the narratives of Black disabled folks who have been killed by our policing system.
Amplify the narrative that #BlackLivesMatter.

Enjoy the following photos below that I was able to shoot in Disability Solidarity and Crip Joy!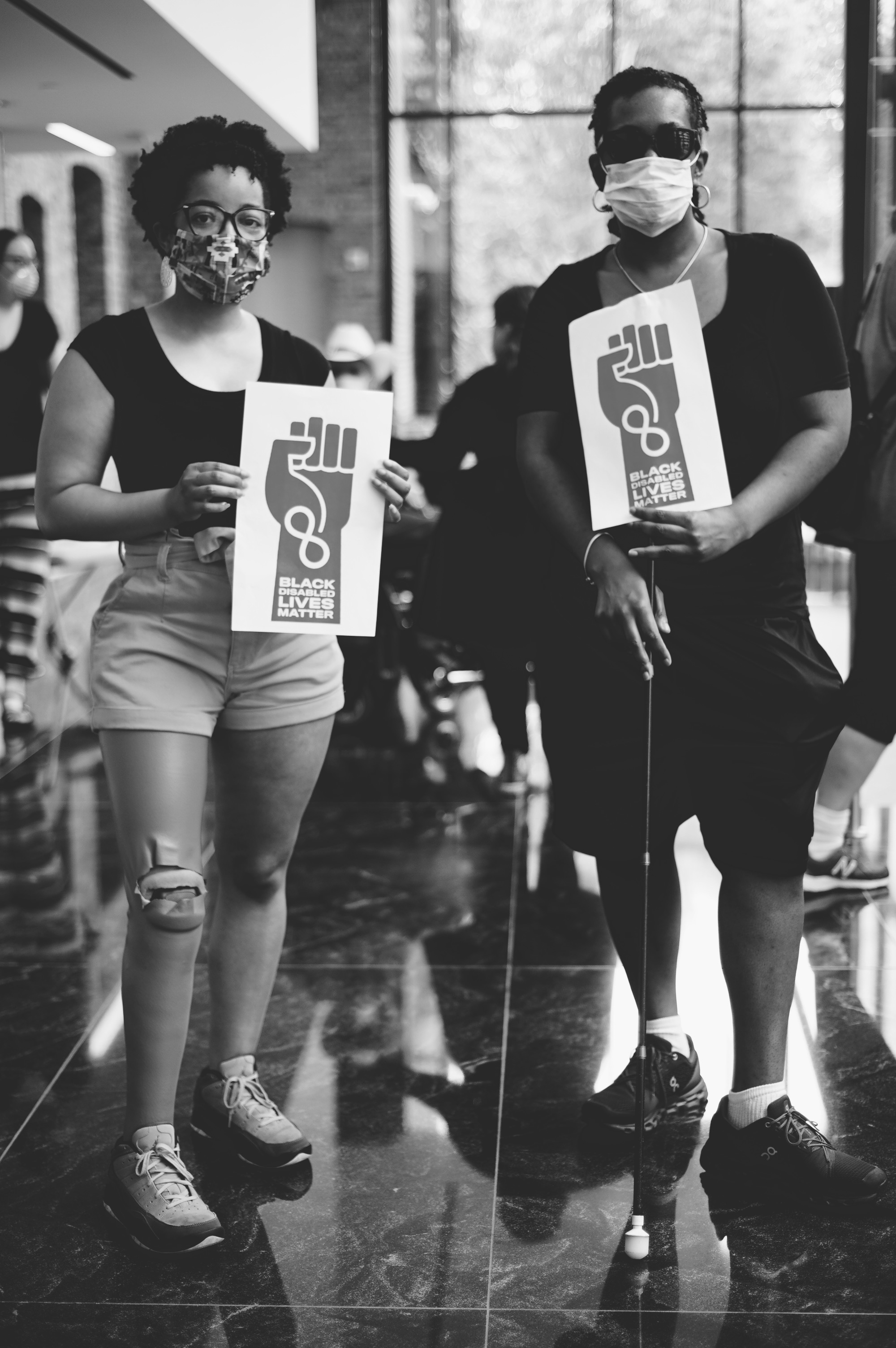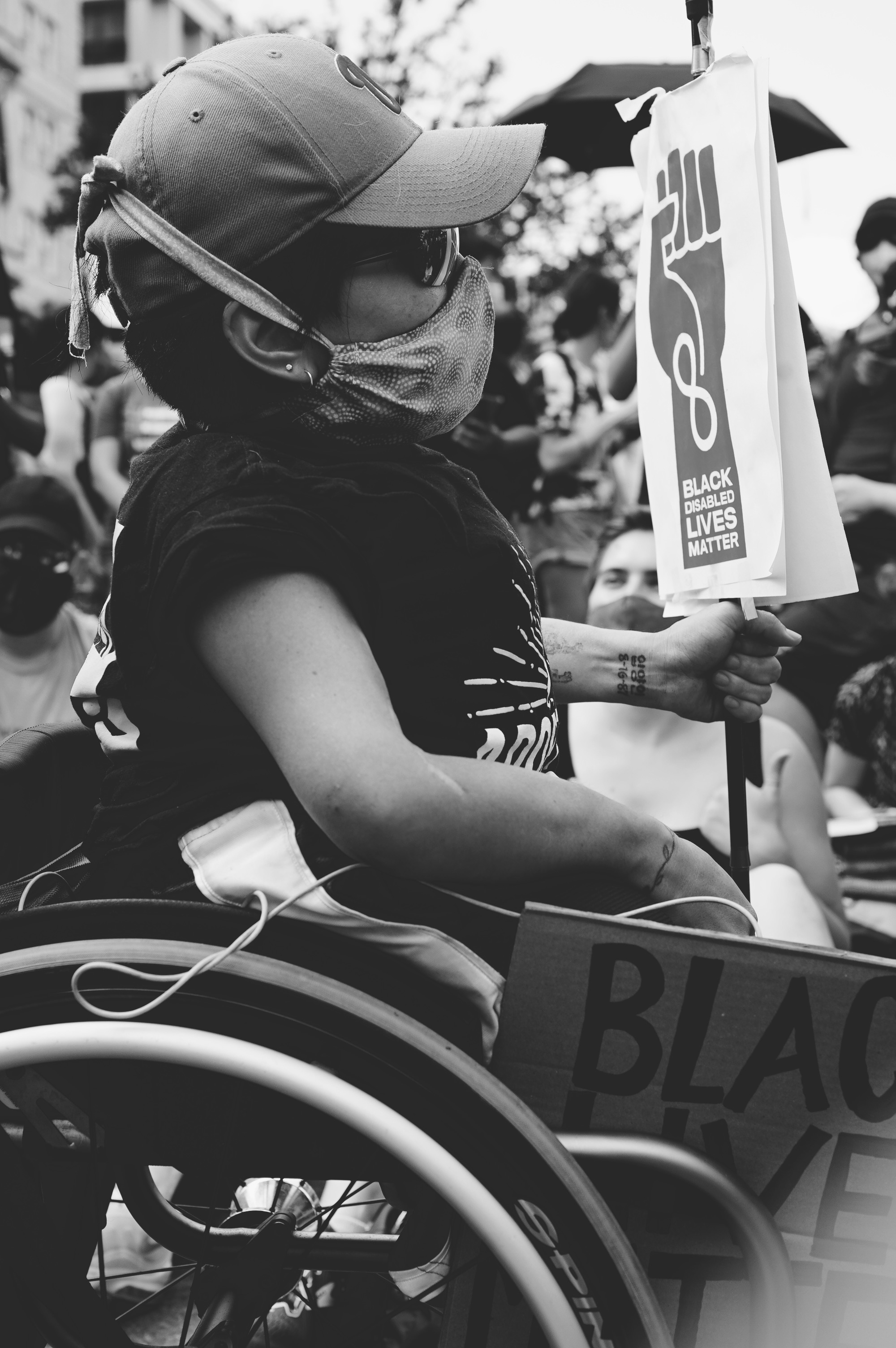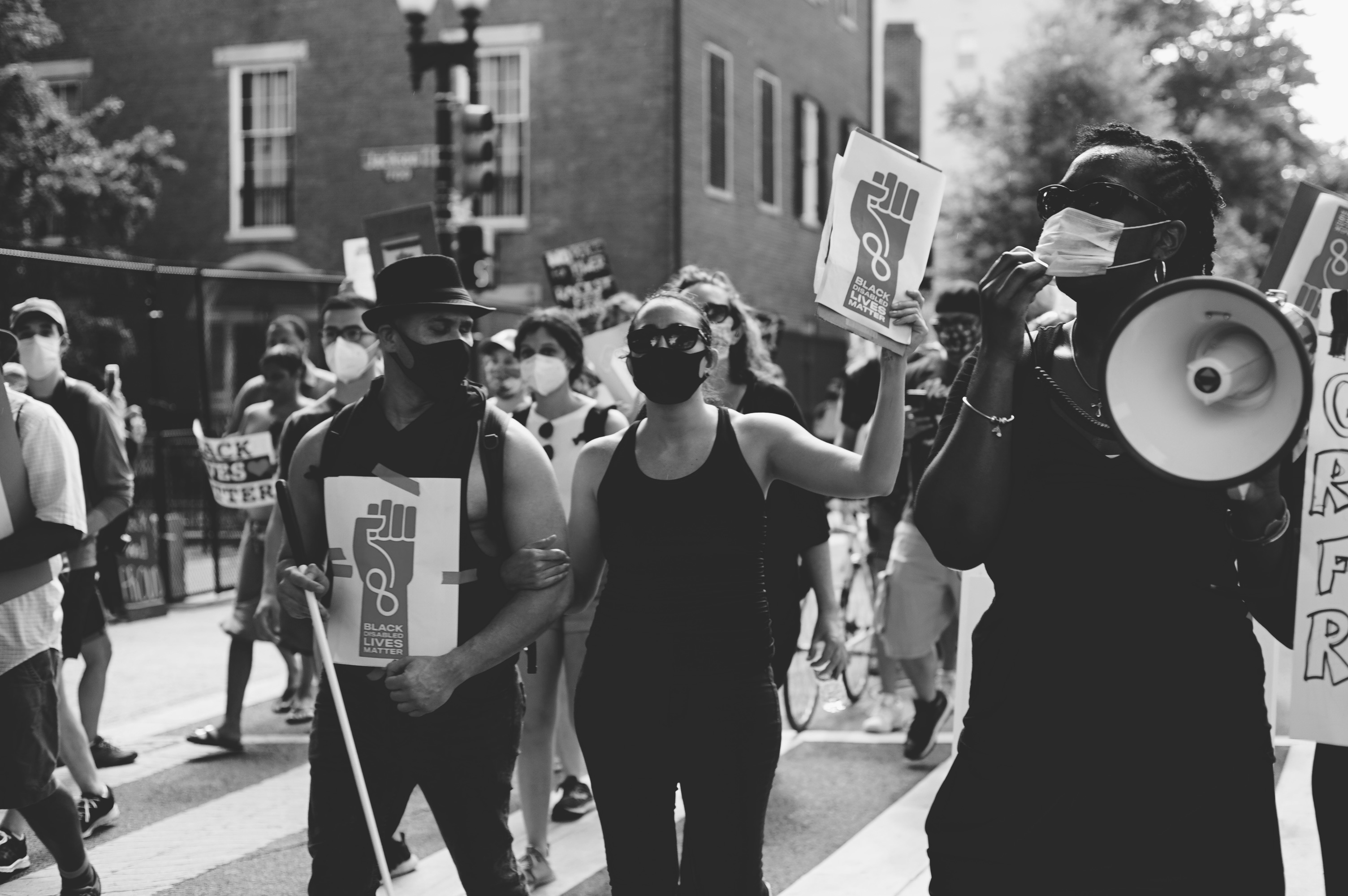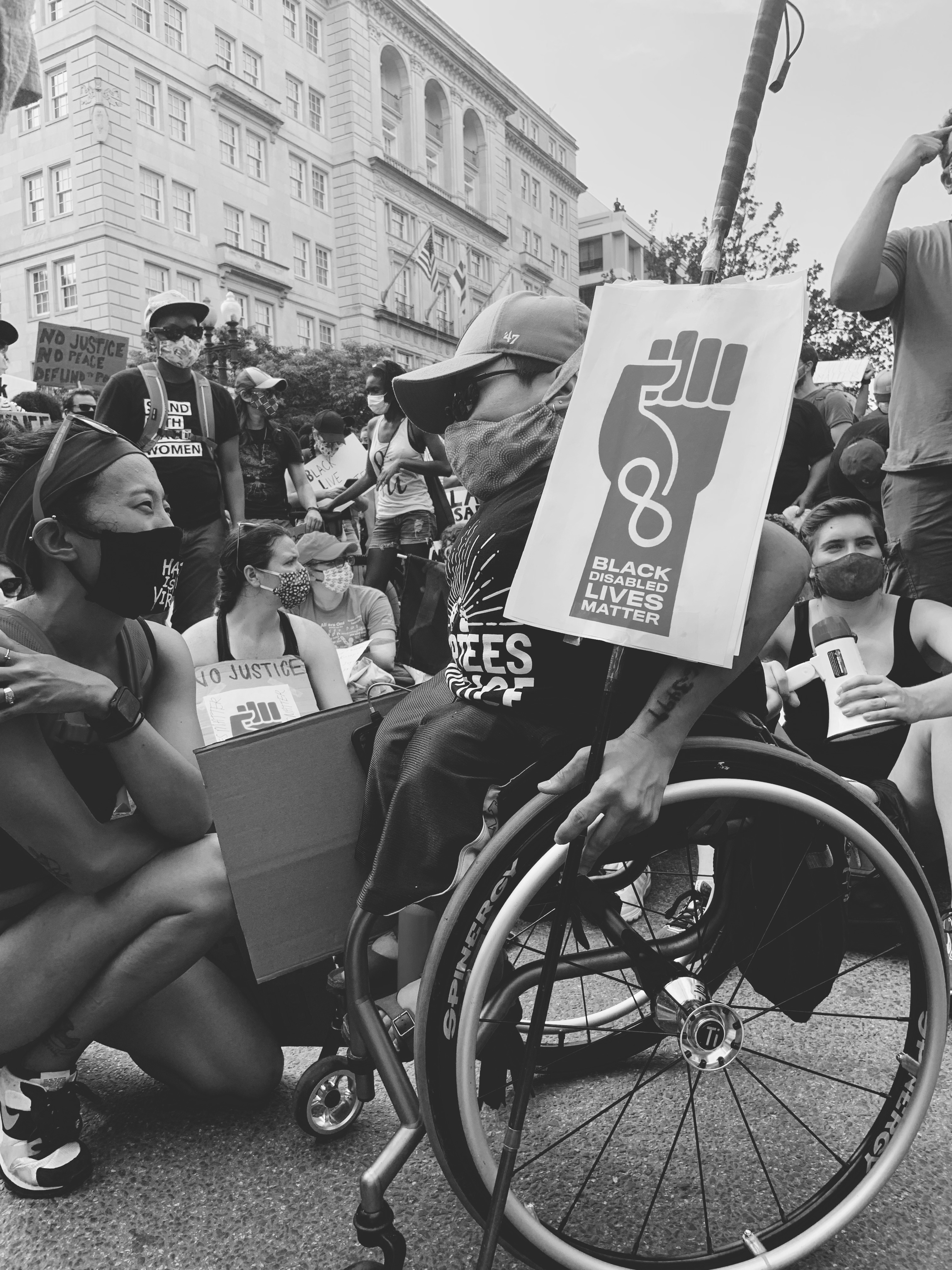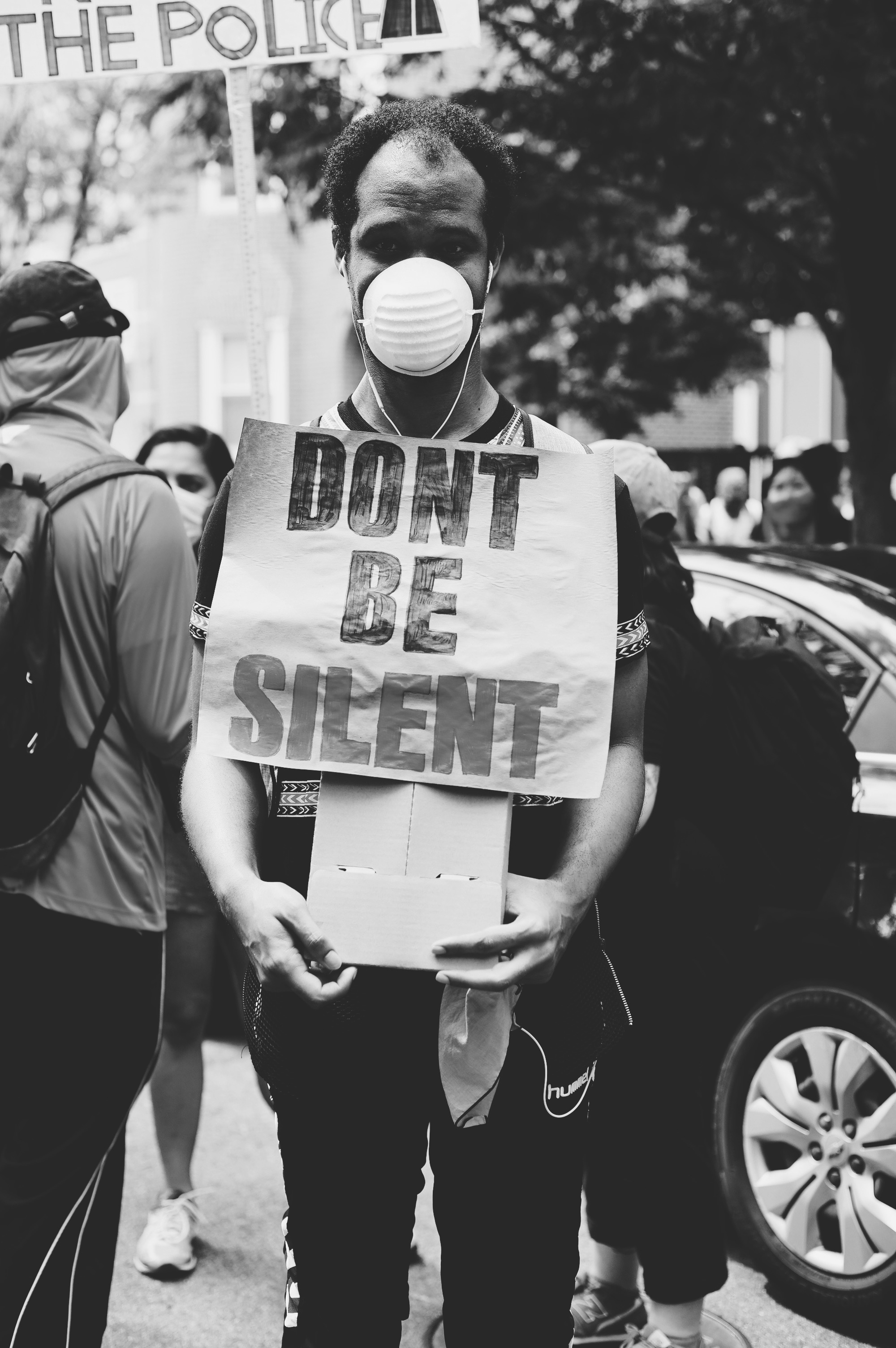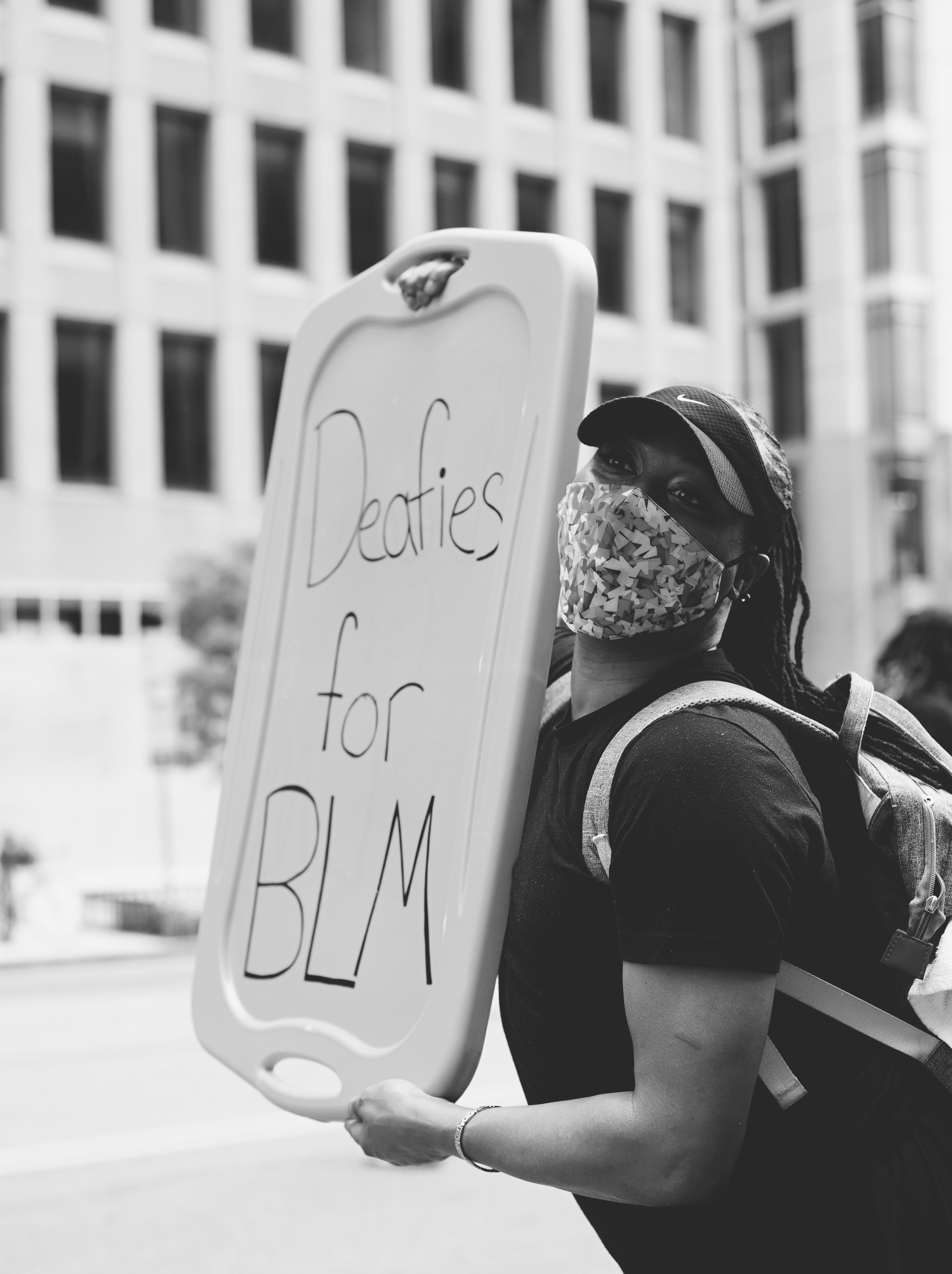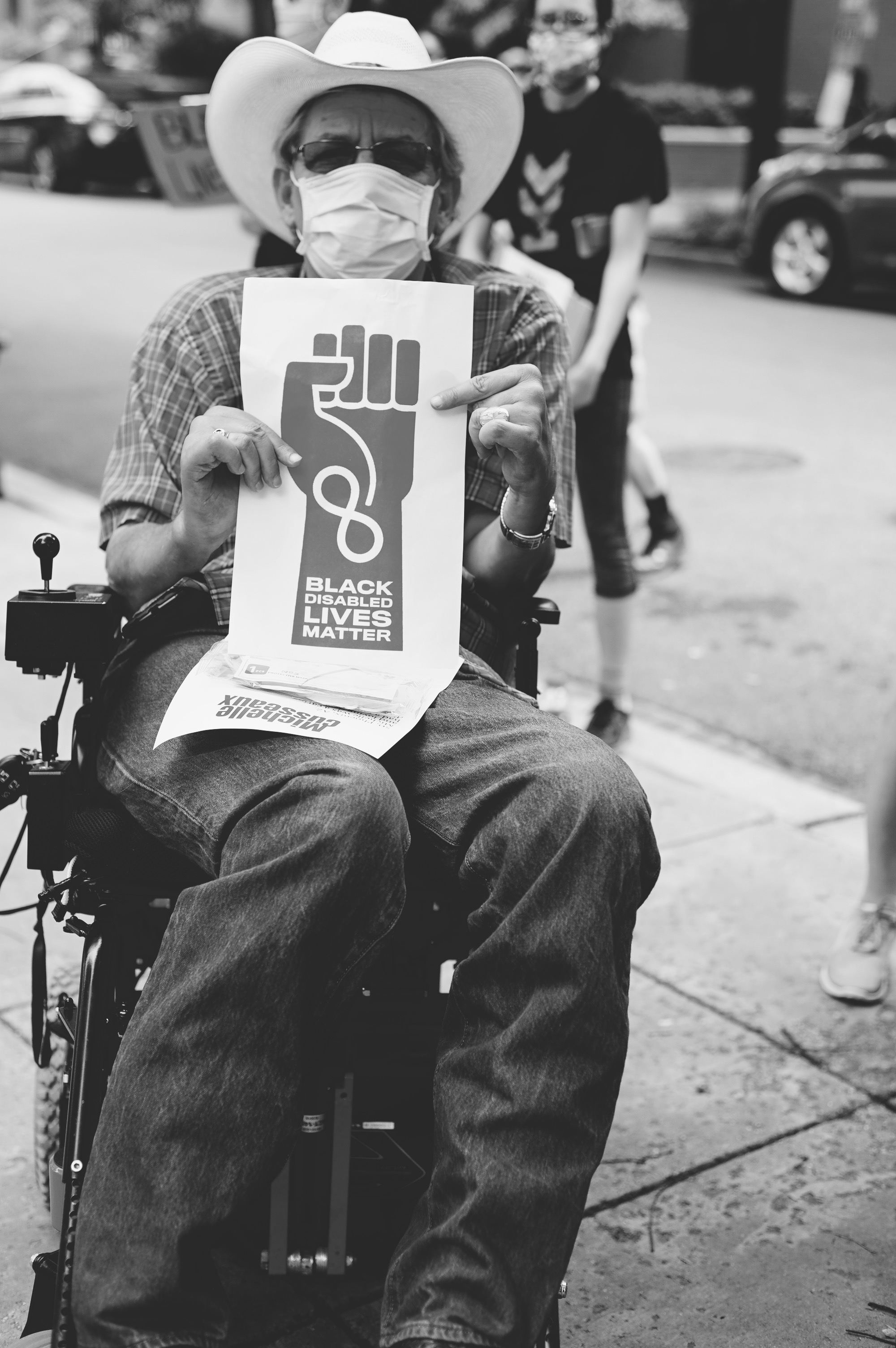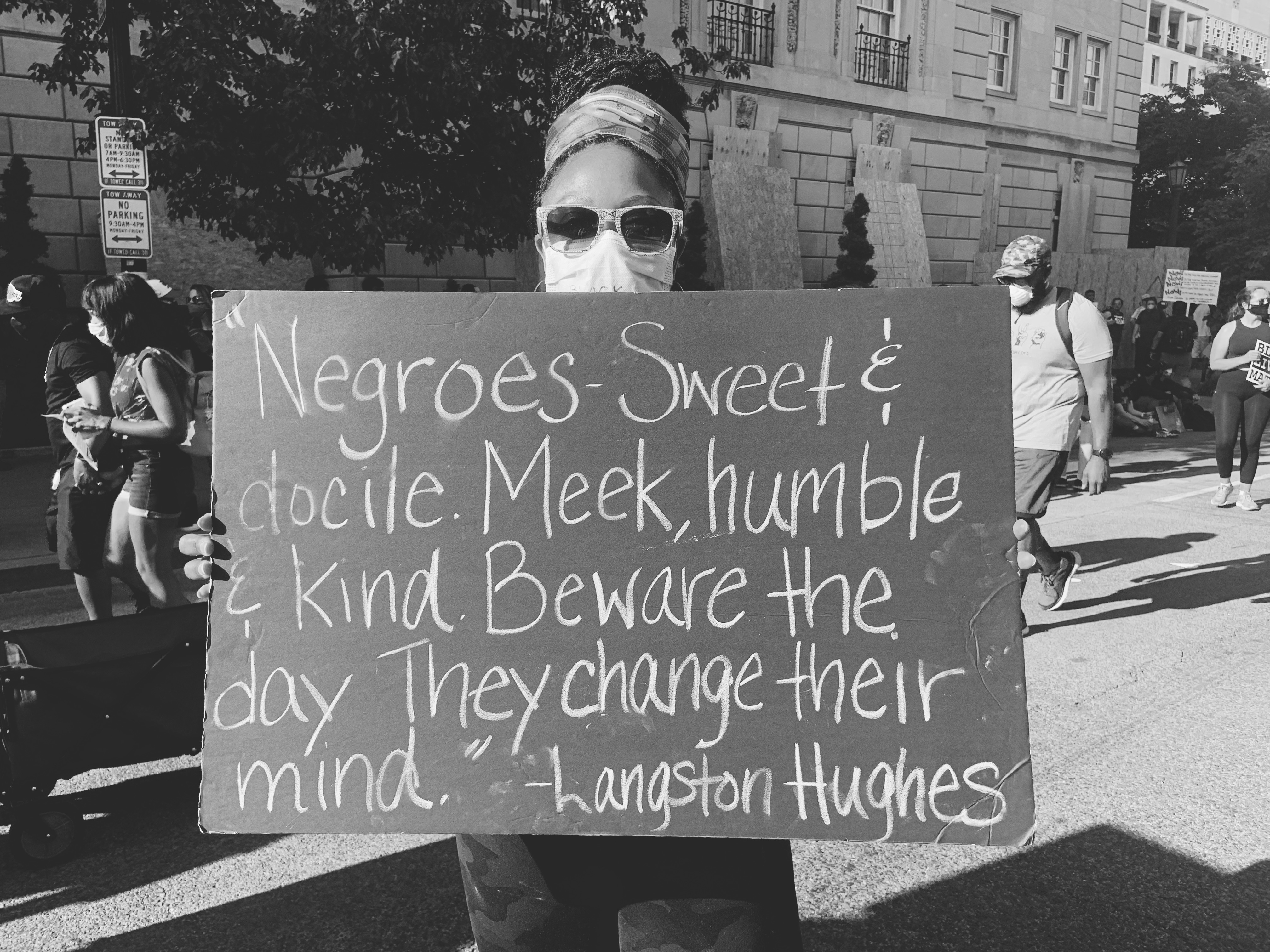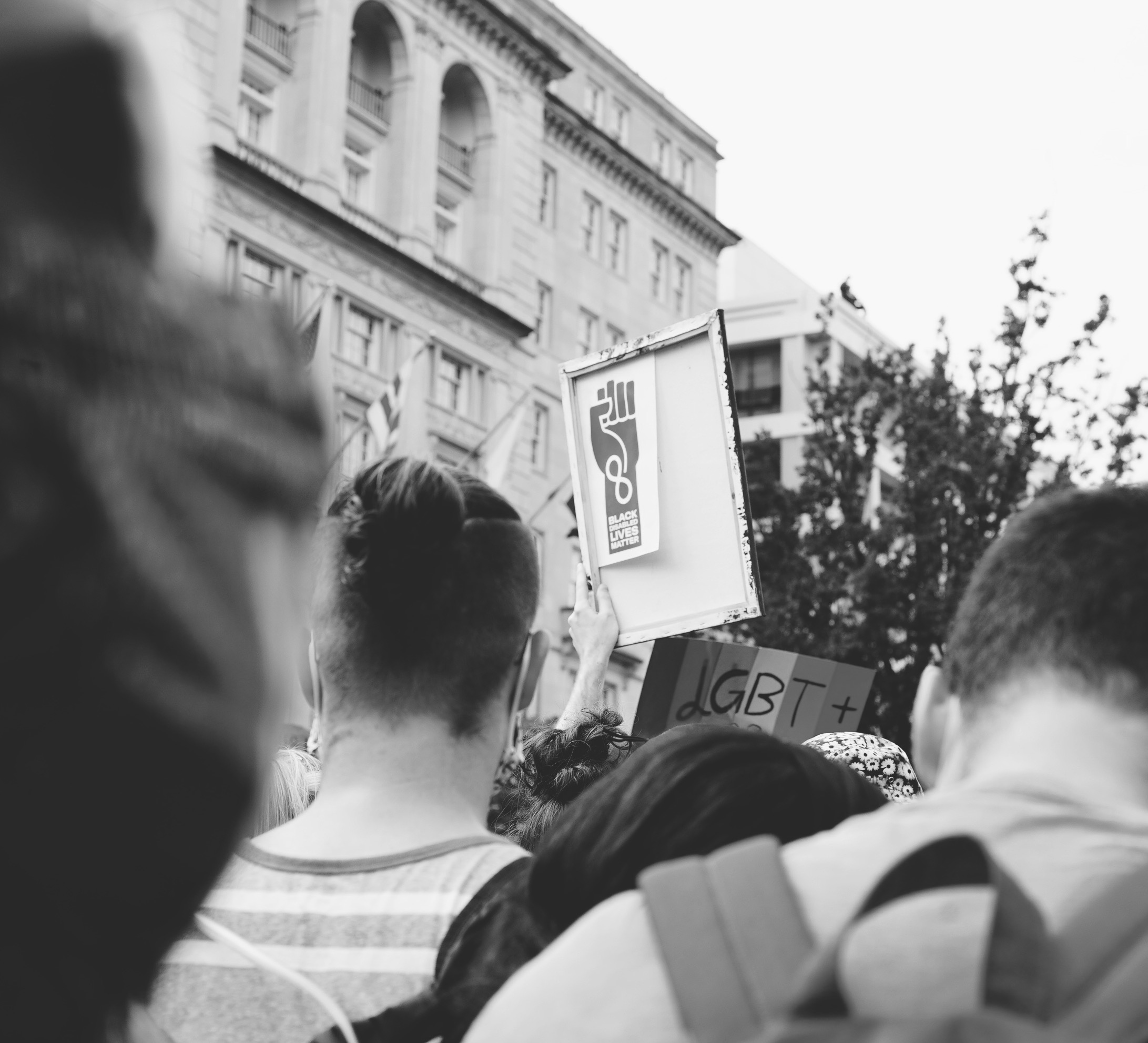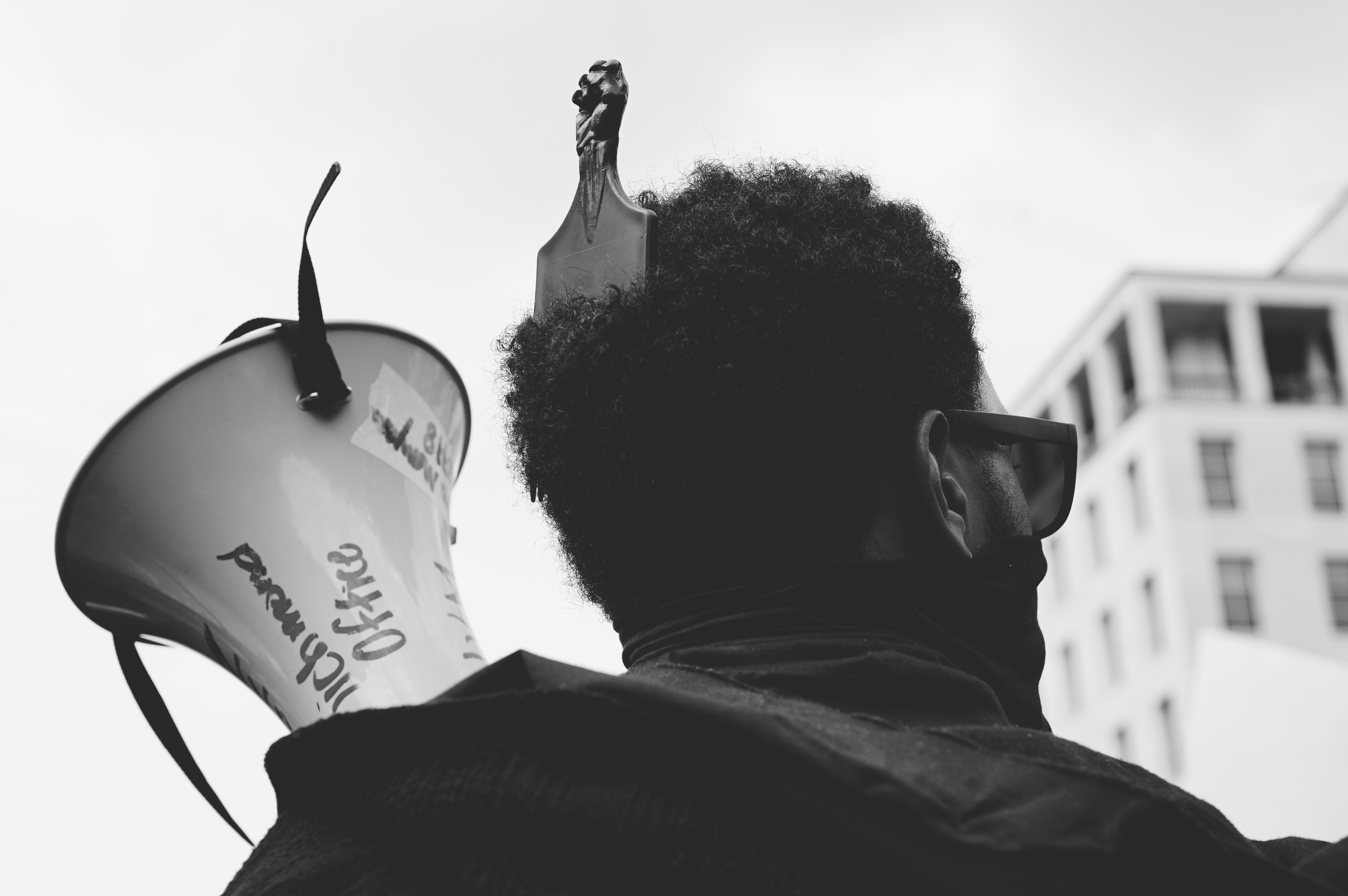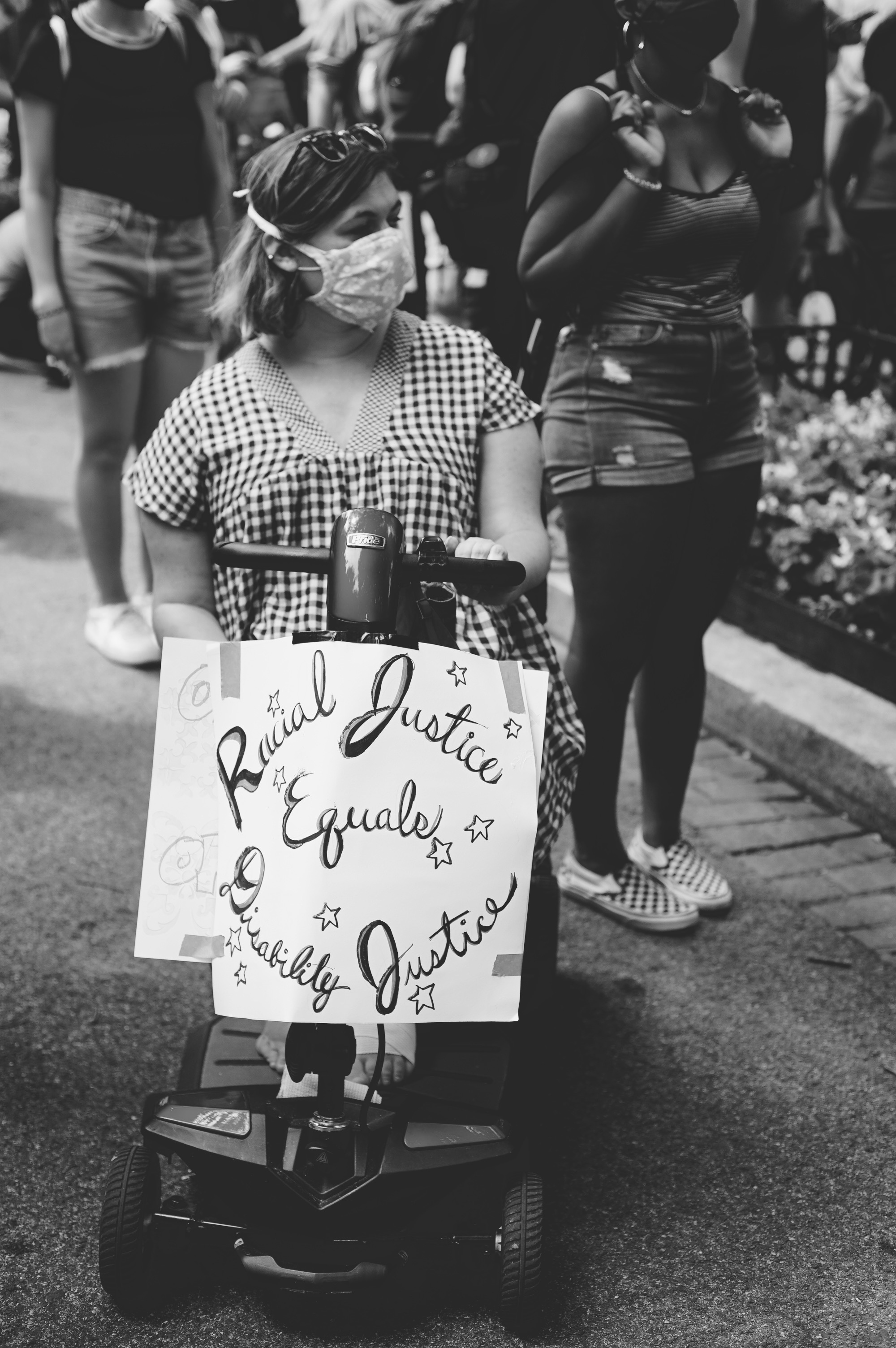 Black Disabled Lives Matter - Maryland Public Television Feature Voices of Baltimore: Black Disabled Lives Baltimore artist creates viral poster used in protests across several continents. PBS/MPT Digital Studios.