MY NAME IS JEN WHITE-JOHNSON

My definition of Mothering as an act of Resistance means to redesign ableist visual culture. The sole intention is to empower and activate change encouraging communities to engage in conversations about acceptance, rooted in how Black Neurodivergent children
are valued and seen.

My work explores the erasure of black disabled children in digital and literary media.
The visuals I make using photo and design are my own reflections that amplify conversations with the Disability community. It ignites the continued need to develop anti-racist, anti-ableist media.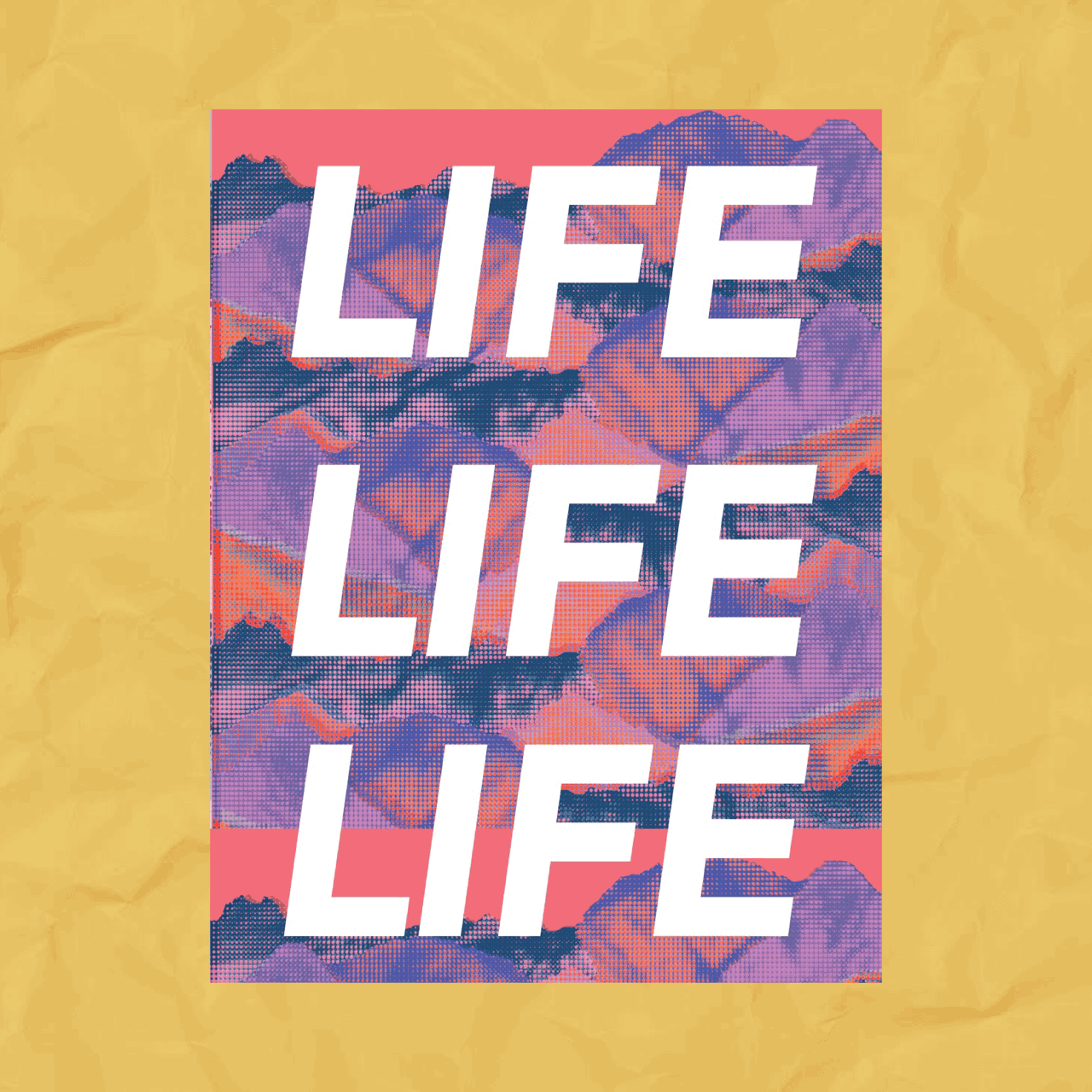 JEN WHITE JOHNSON / jwhitetorres@gmail.com
Follow me ︎ ︎ jtknoxroxs

Click on the Photo of below of me and Knox to enter my Neurodiversity advocacy design shop!


(Image Description: Afro-Latina Mother and Son standing next to each other. Mom is wearing her favorite black leather jacket. She has a top-knot and streaks of blond through her dark hair. She is wearing blue jeans with the knees frayed. She is also wearing her favorite black high top sneakers. She is smiling at her son. Her son is wearing a red puffer vest with a rainbow long sleeve shirt. He has an afro and is wearing blue headphones, he also wearing blue jeans and red sneakers.)