In March 2011 I had the gracious opportunity to work with the amazing Grammy award winning musician Imogen Heap!

In preparation for the release of the first song and video from her 4th studio album, Imogen turned the tables on her audience. inviting them to begin the album as they become the spark of inspiration. Each week up until the single's release she asked for words, sounds, images, and video. For the over all studio release, Imogen plans to put the songs out as soon as they are ready and keep them relevant to the time they are created. The album will gradually reveal itself over the next three years as every three months Imogen will write and release a brand new track, video blogging as she goes.
Imogen was able to give a voice to so many visual artists! I was honored to have my photography featured for her first single "Lifeline"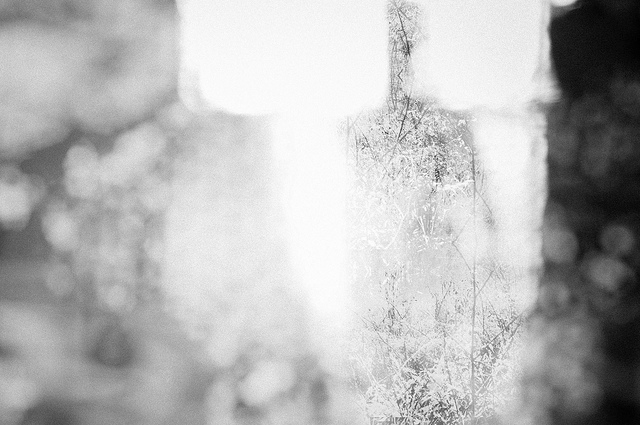 Included in the slideshow are my earlier iterations I designed before I even considered to submit. I was also able to contribute photography for her second single "Propeller Seeds"