Wassaic Project Artist Residency


SOULGARDEN OF NEURO DIVERSITY
Digital/Mixed Media Collage Portrait Series and Indoor/Outdoor Zine Installation

One of the problems with so called diversity and inclusion is that black and brown folk are expected to be experts on trauma, we are also overtaxed and labored to speak on topics of trauma which often overshadow our joy and the reason we're alive. We were born to inhabit radical joy.

Each Black kid shown in this series exists as a beautiful Neurodivergent soul. Photo collage is the tool my own Neurodivergent brain uses to expound the joy their faces and lives have given me. This series offers my visual description and definition of what mothering as an act of resistance means to me and what autistic joy and disability joy and justice mean to me.

Disability Justice means uplifting the faces and lives of those that bring me much joy but aren't always valued and really seen and celebrated for who they are. So many mothers of disabled and Neurodivergent black and brown kids don't feel seen - and in return our kids are dehumanized, delegitimized, leaving the unjust stigma of their disabilities given more value than the real story. We must not let ableism win. Our body minds need room to grow, flourish and thrive.


This is for Sharayna, Linnea and Carole, This is for Knox, Sarai, Bashi, Jade and Izzy.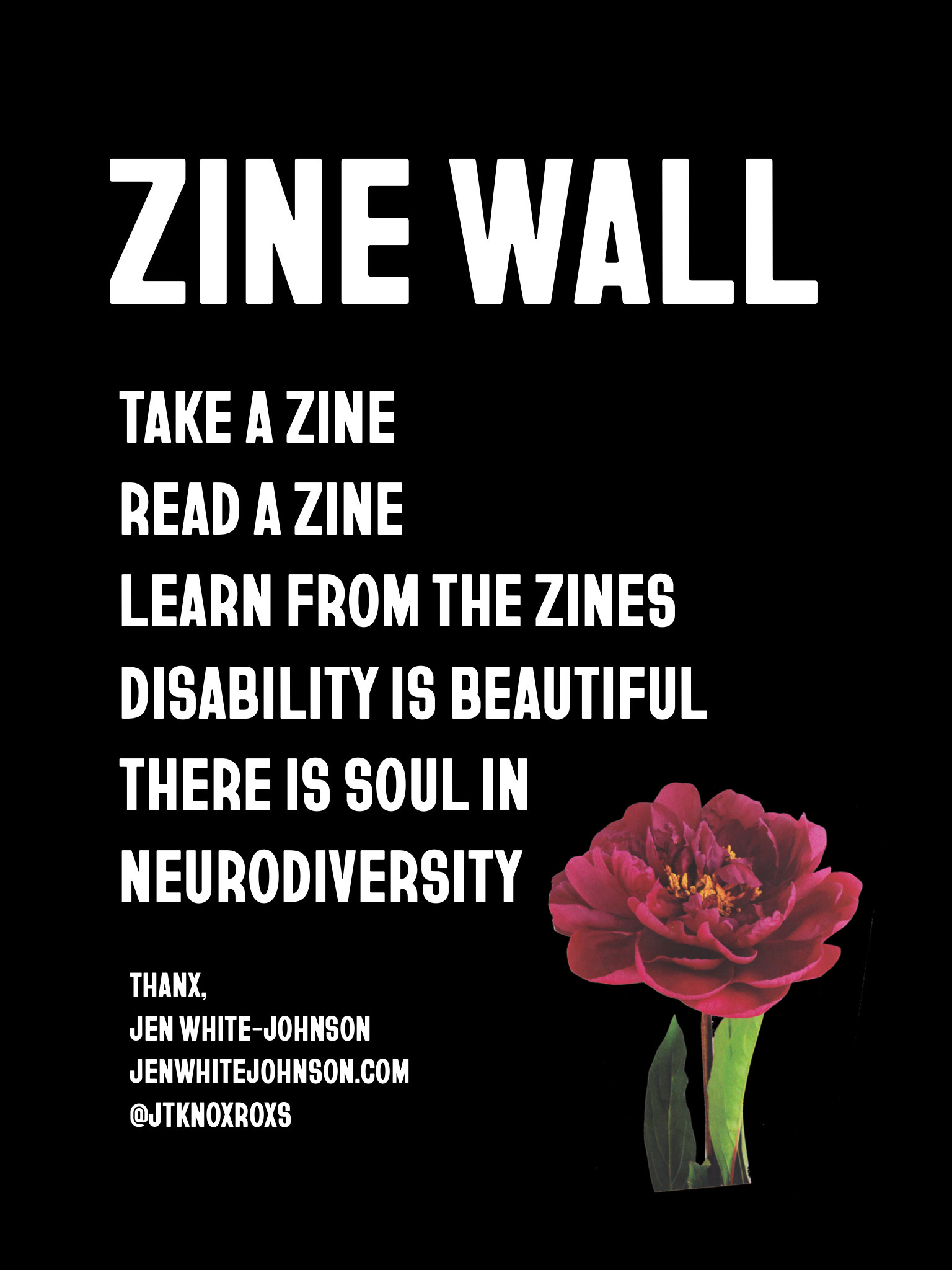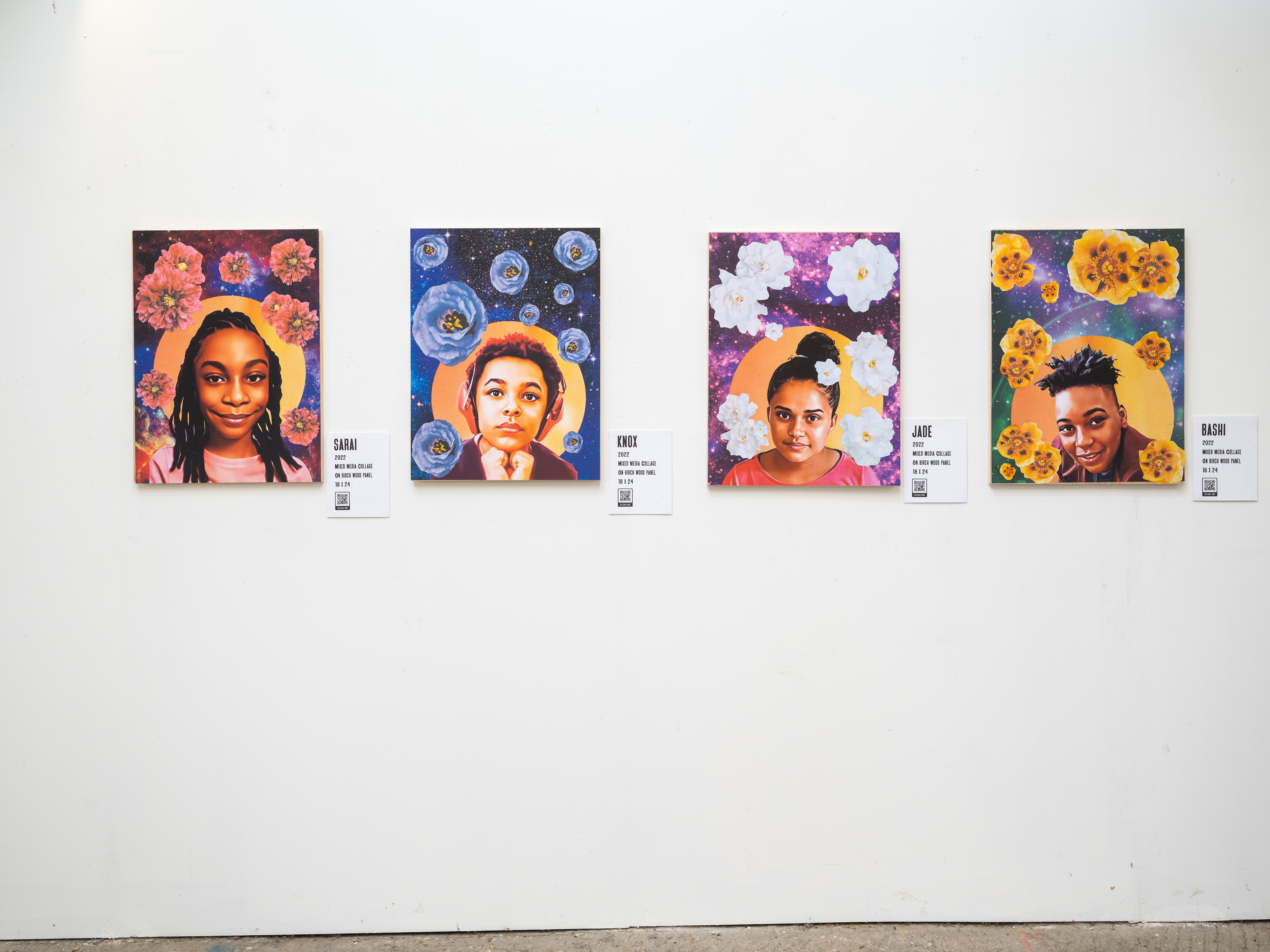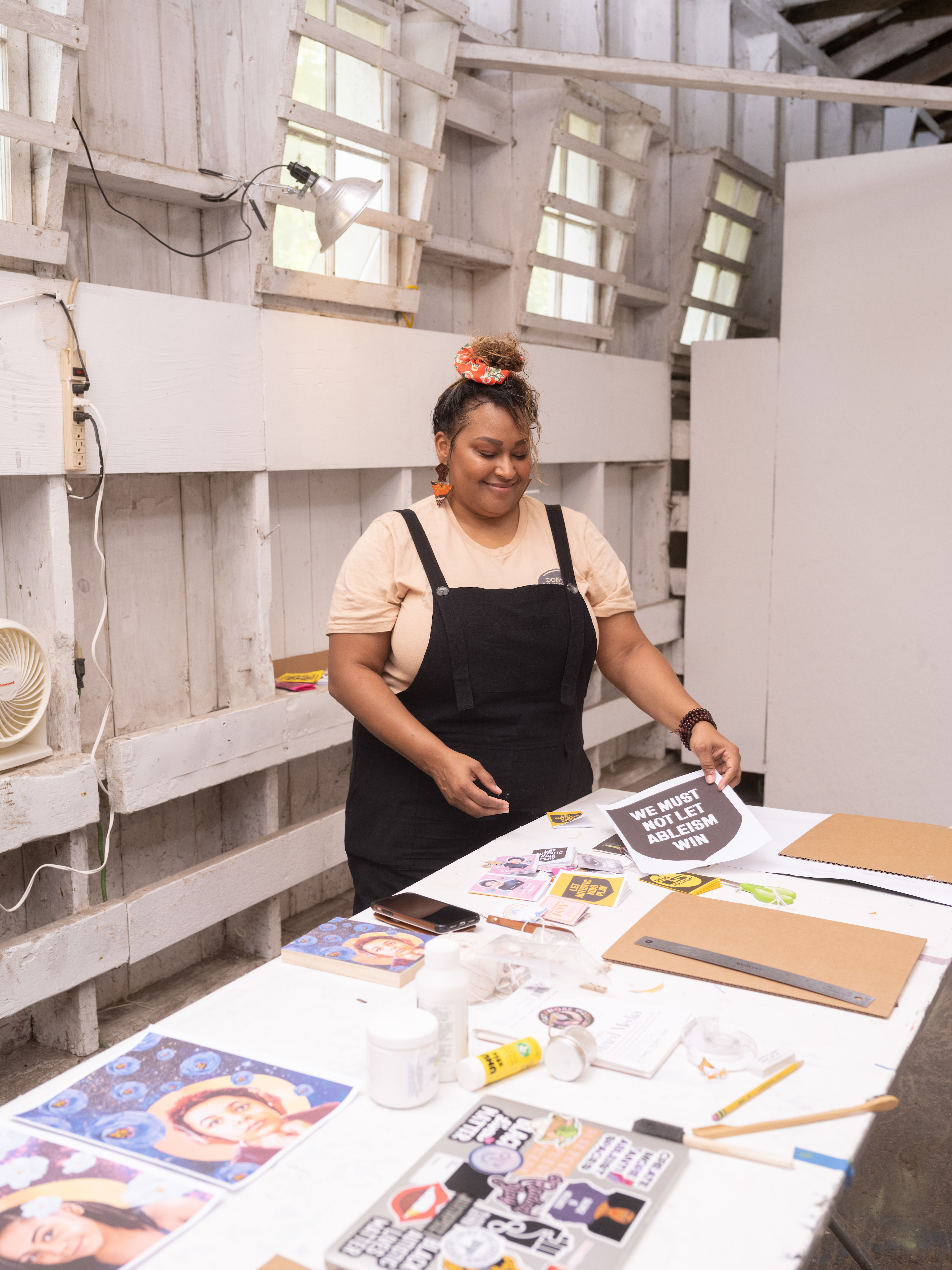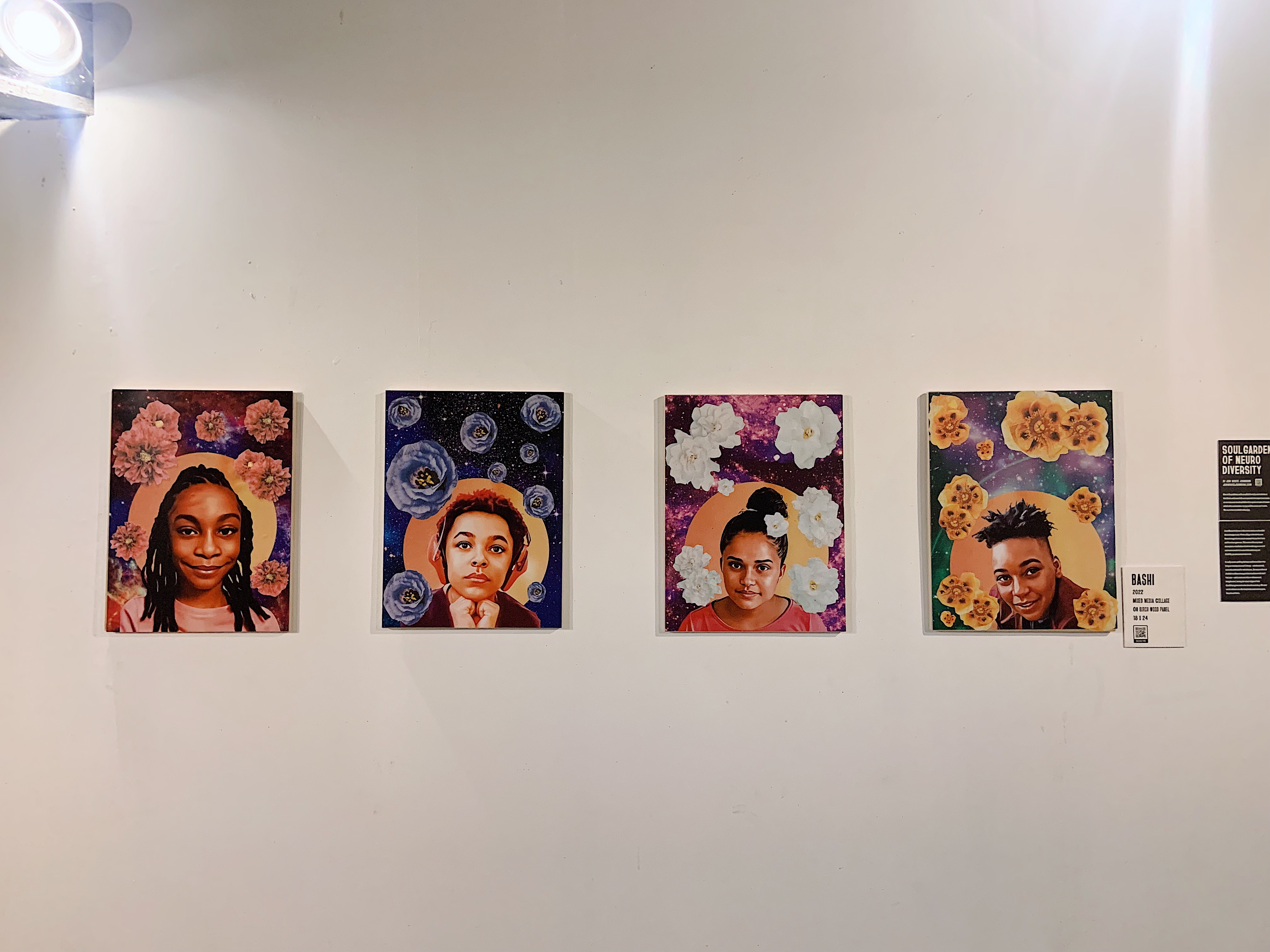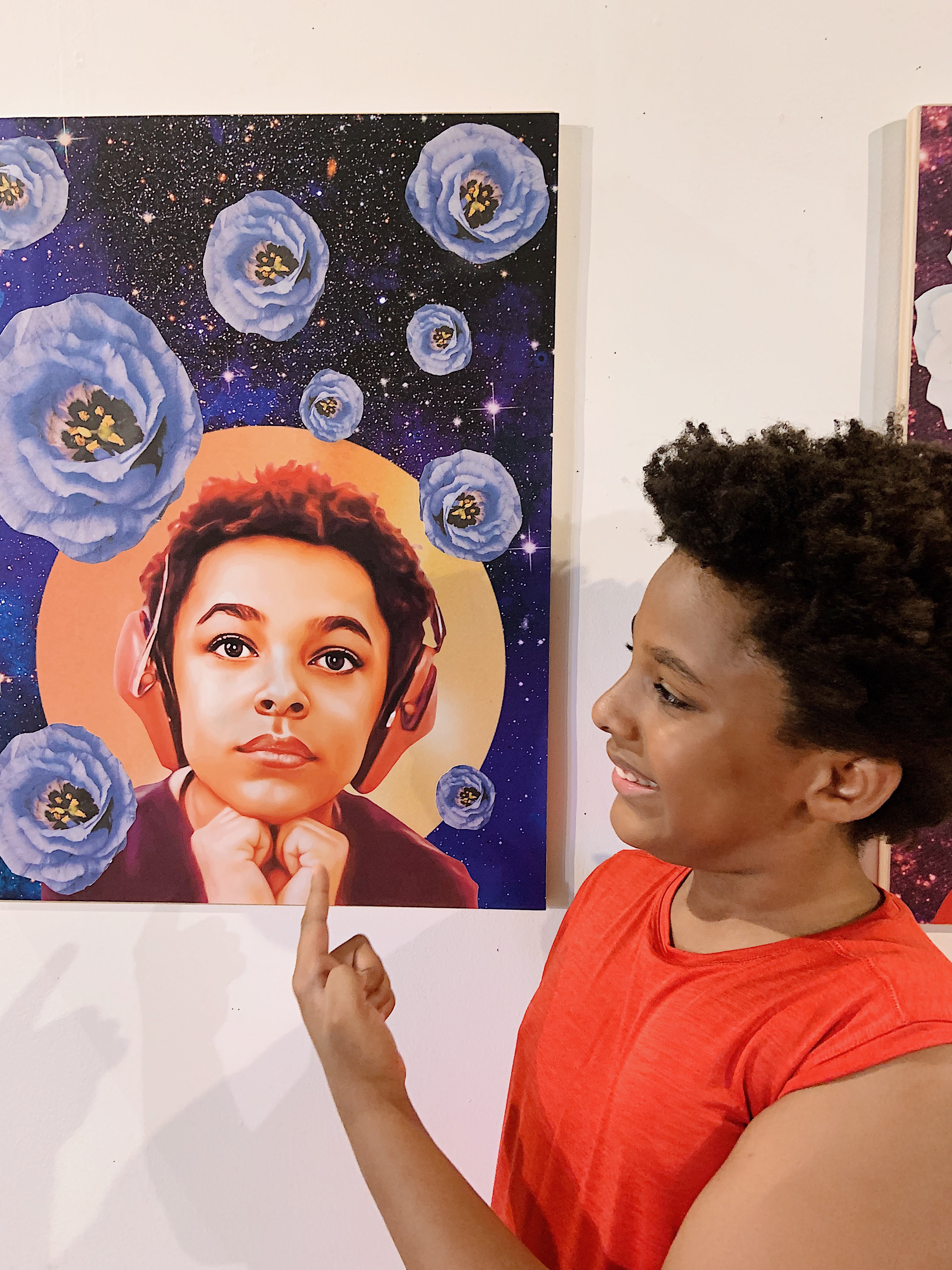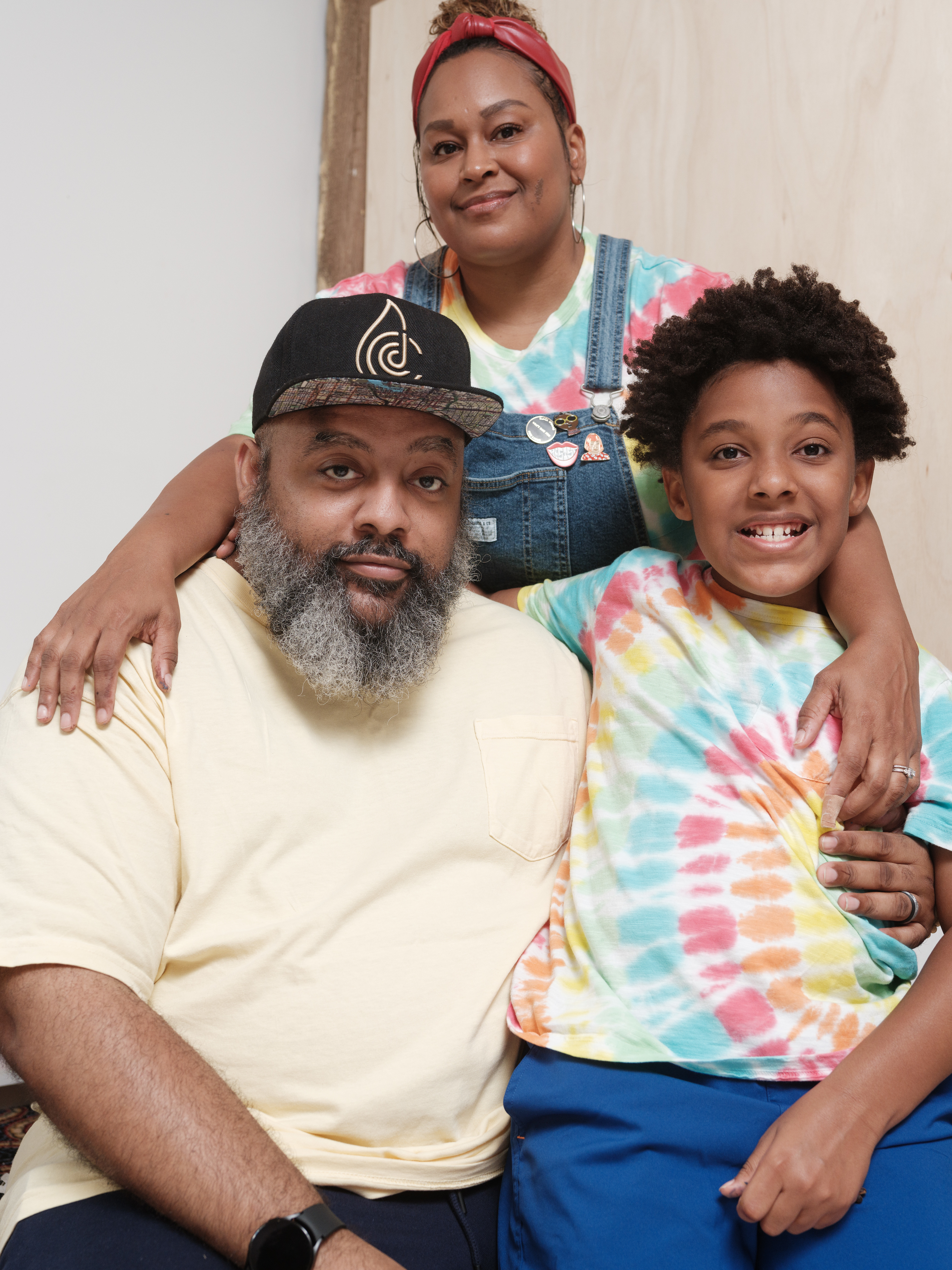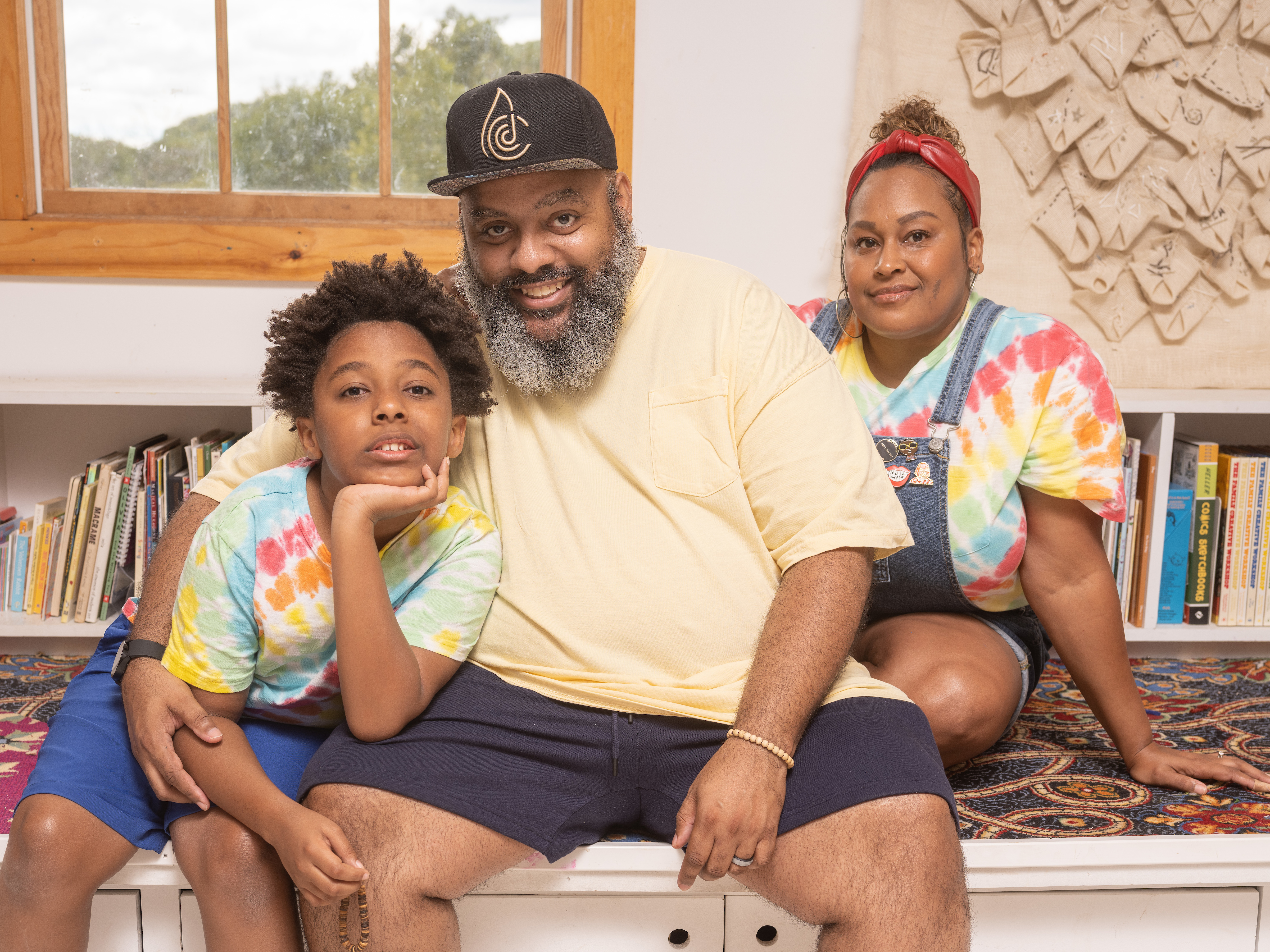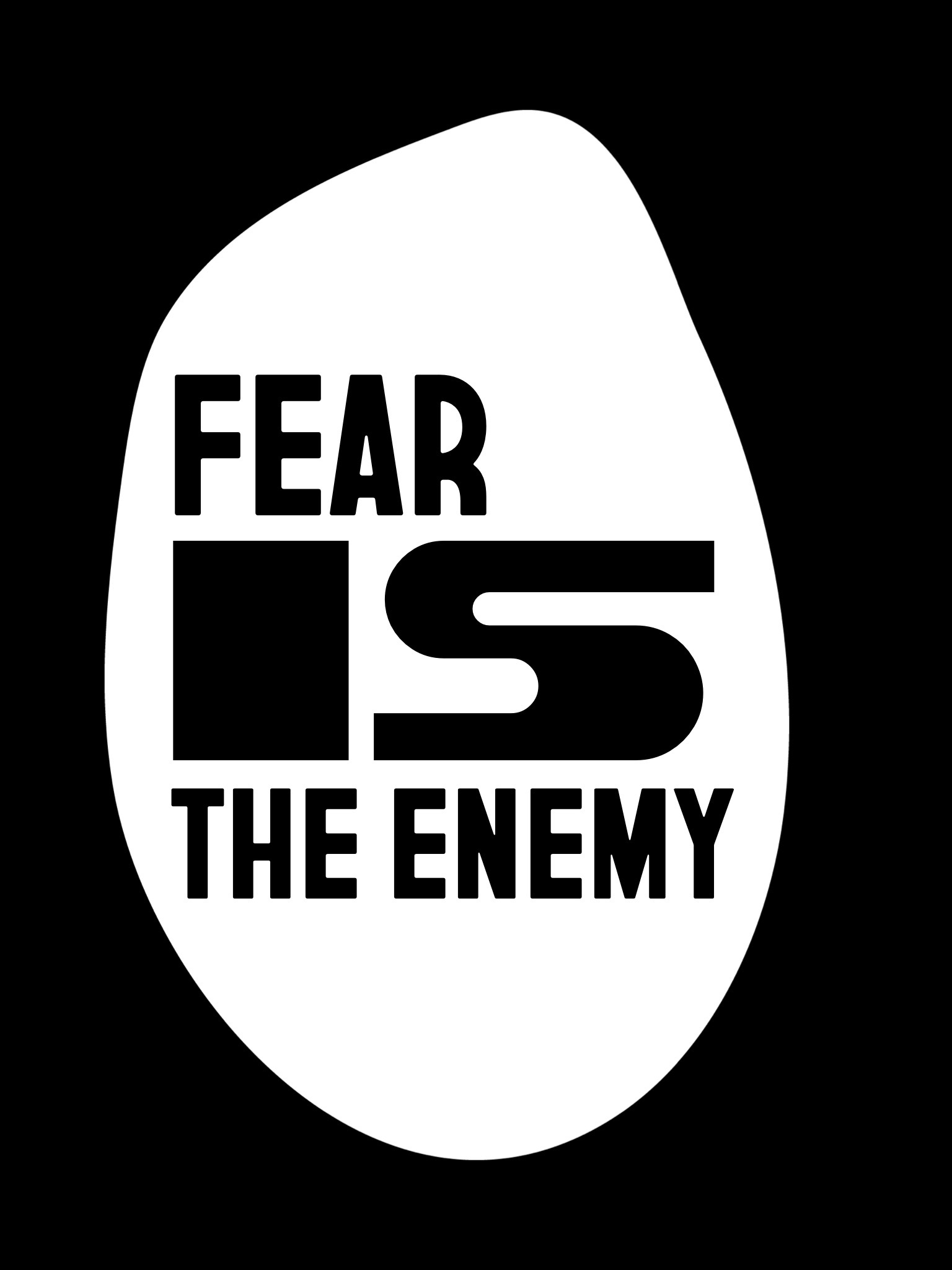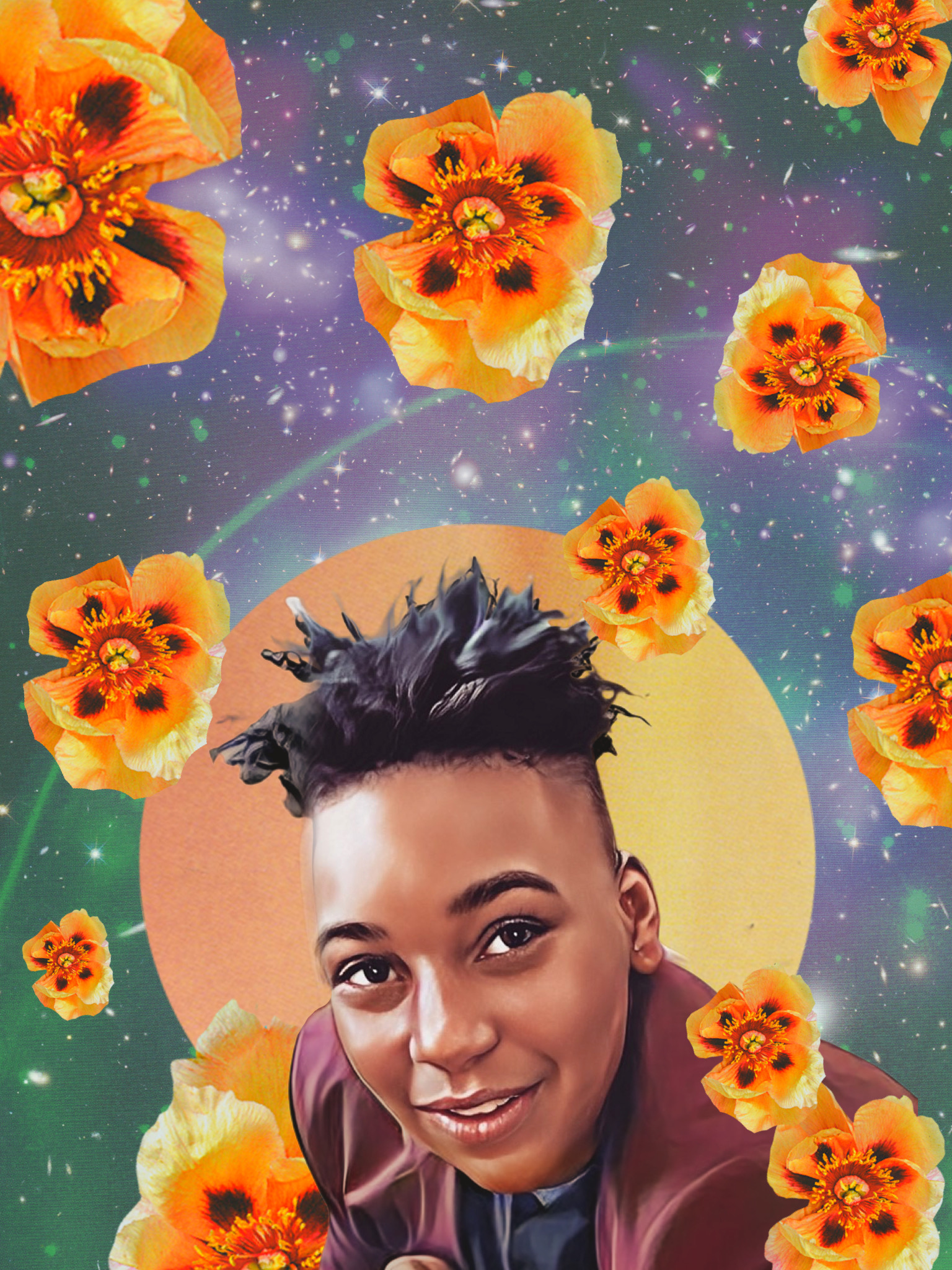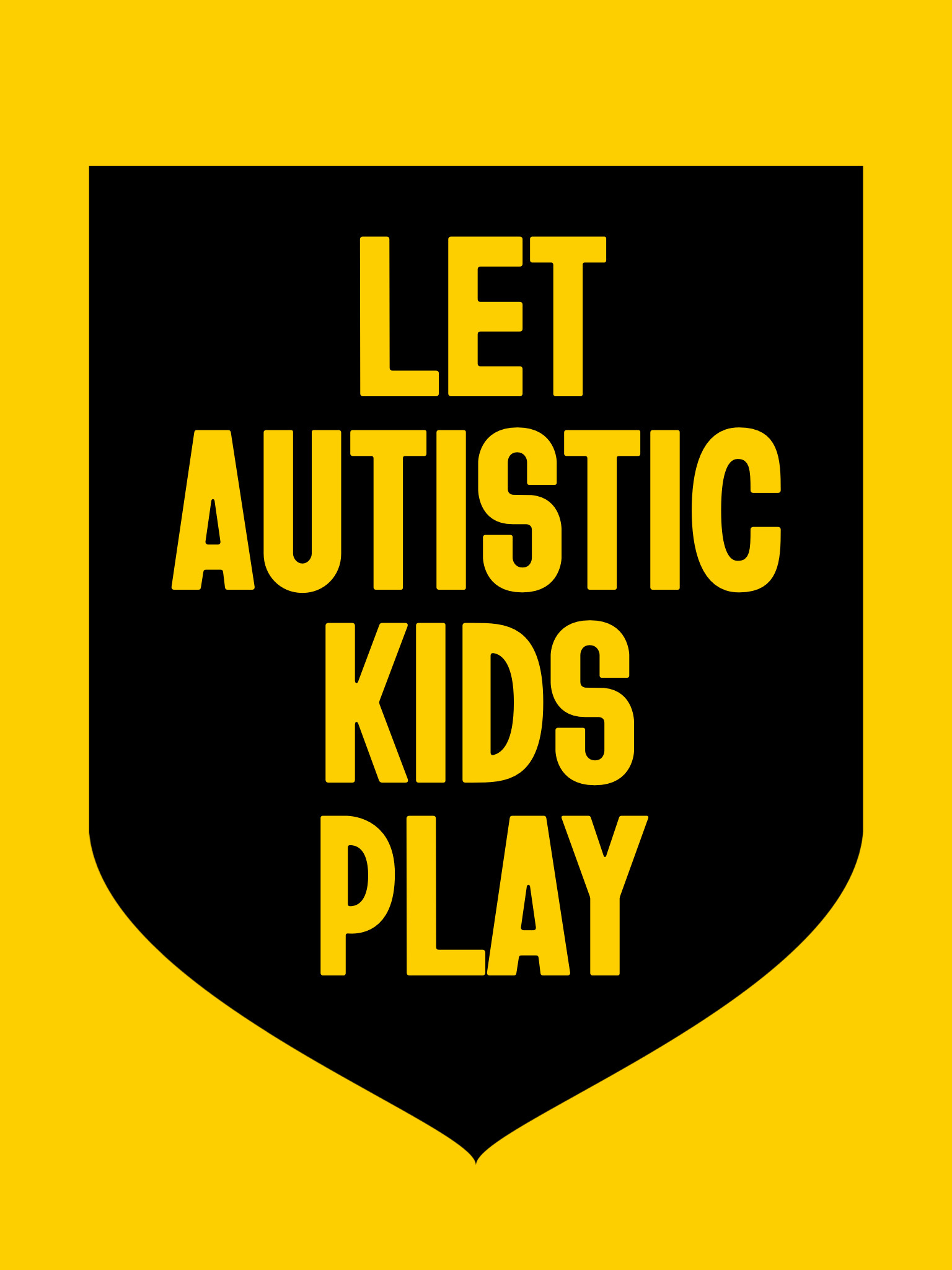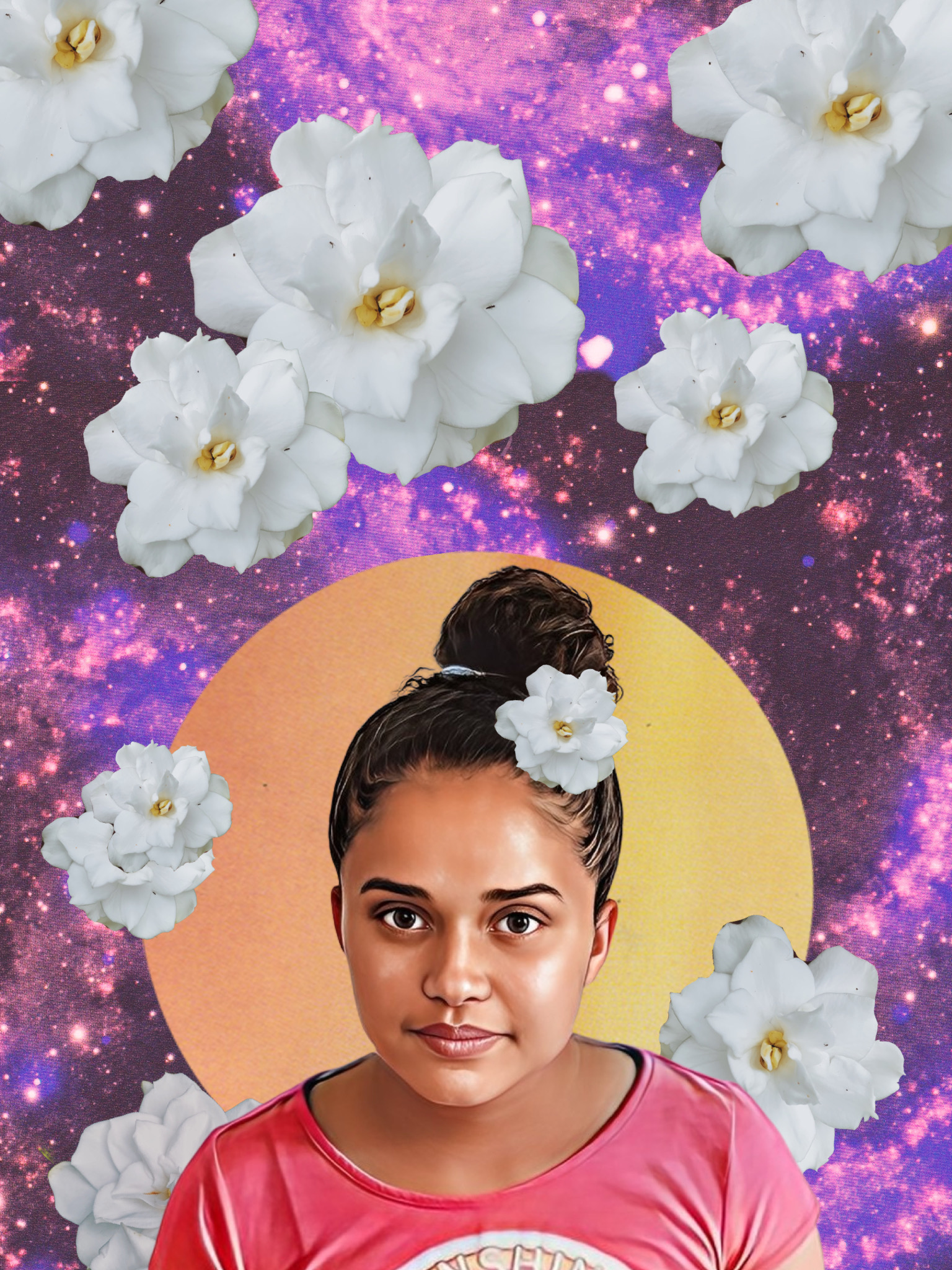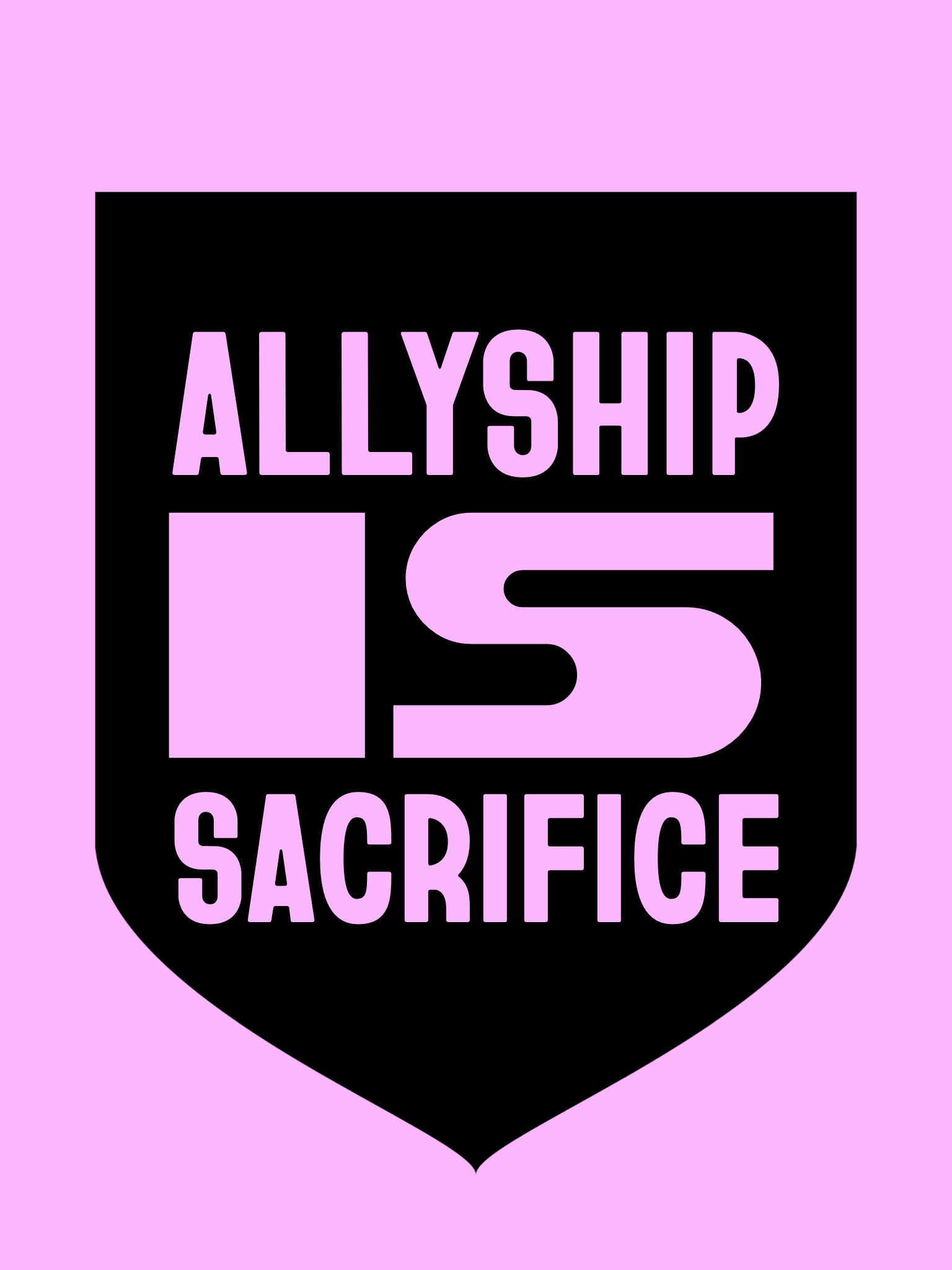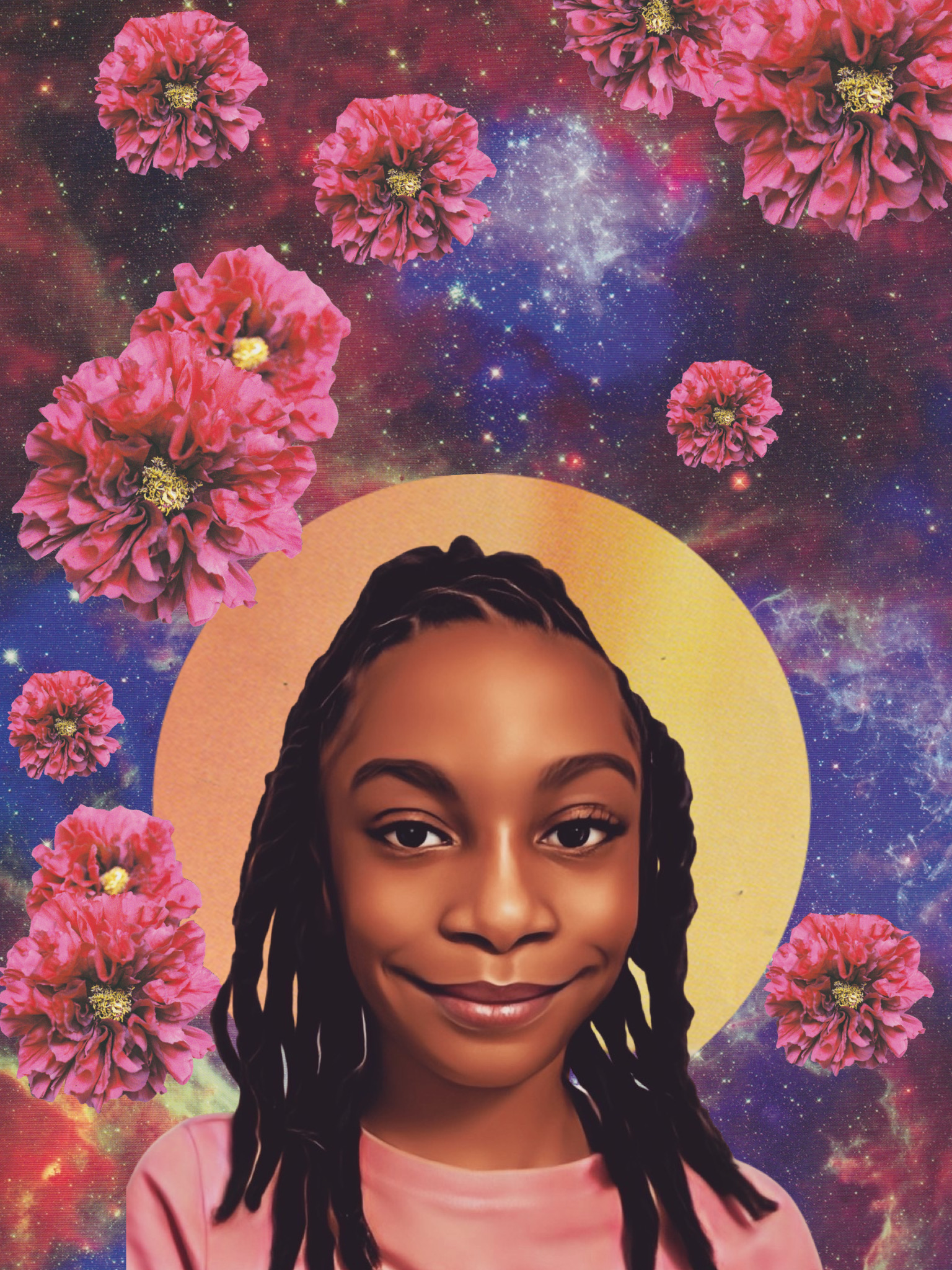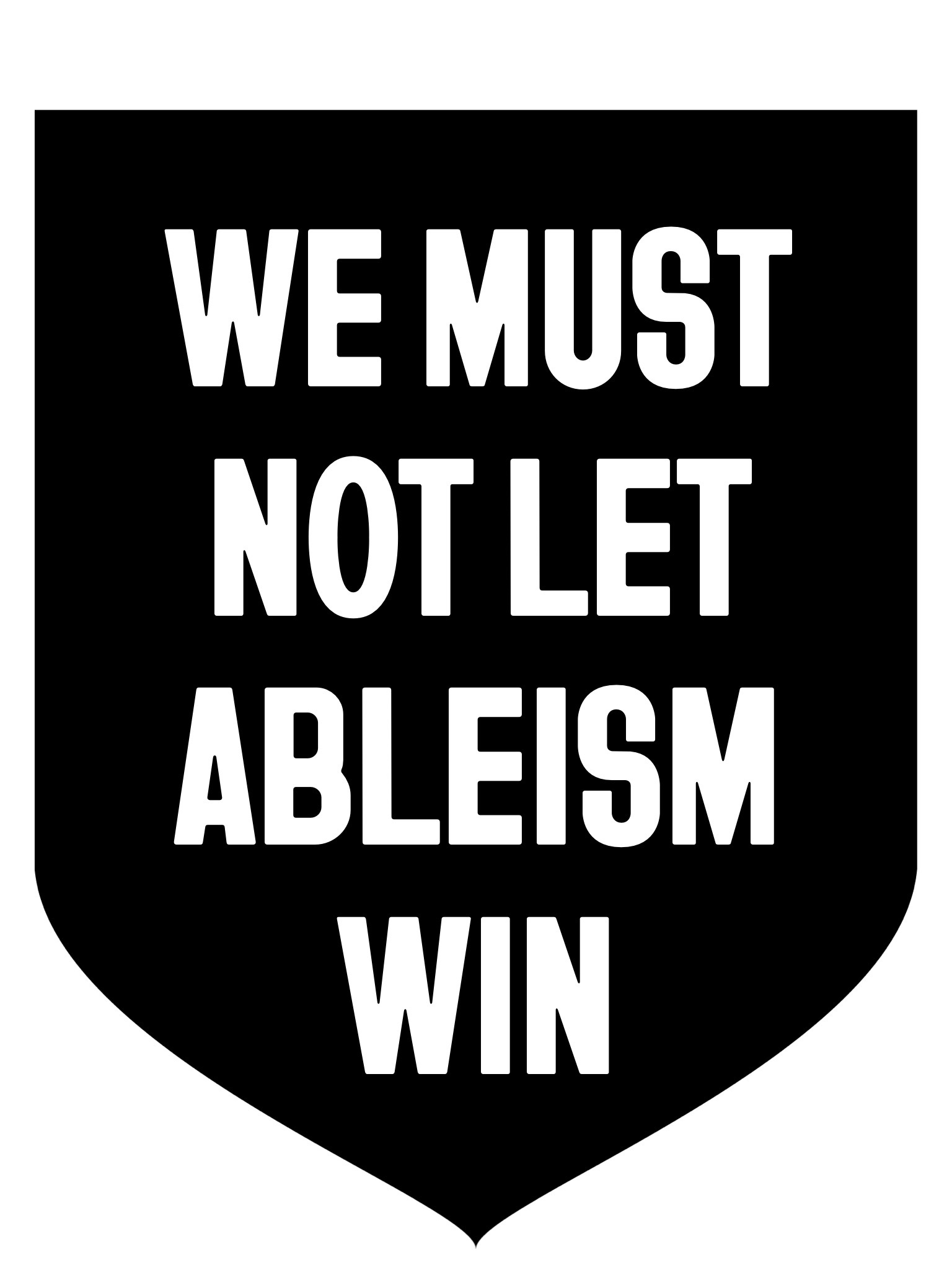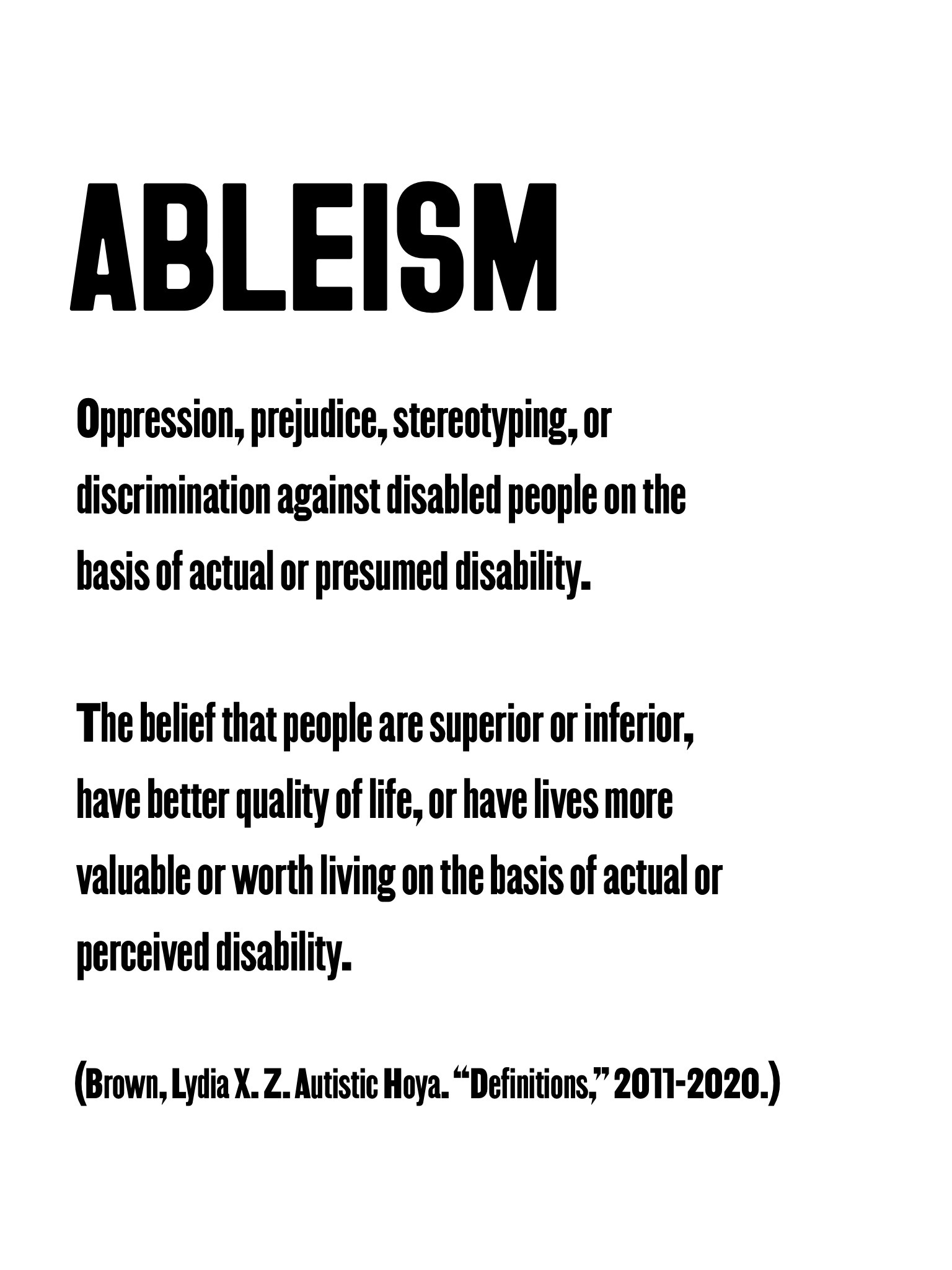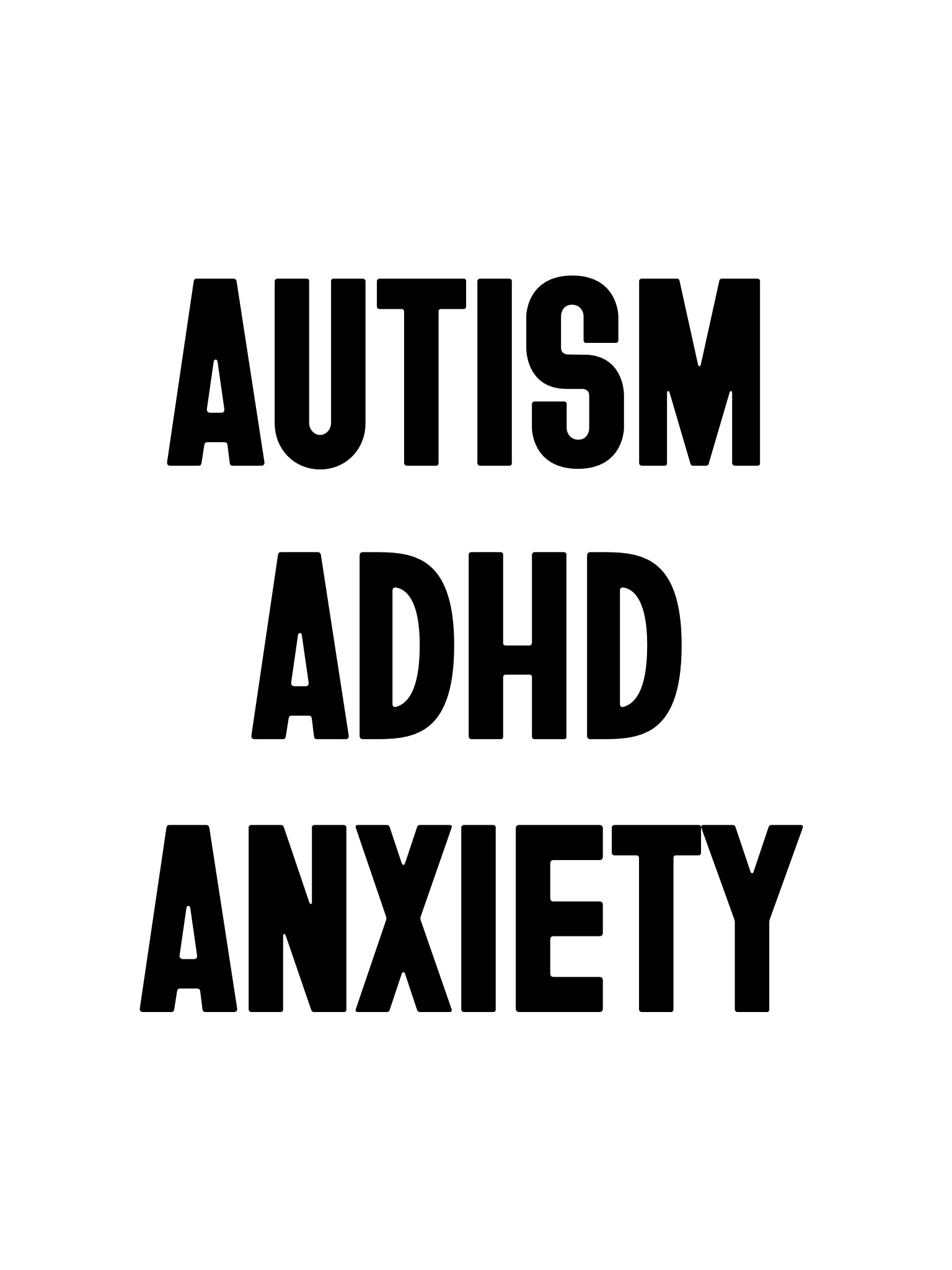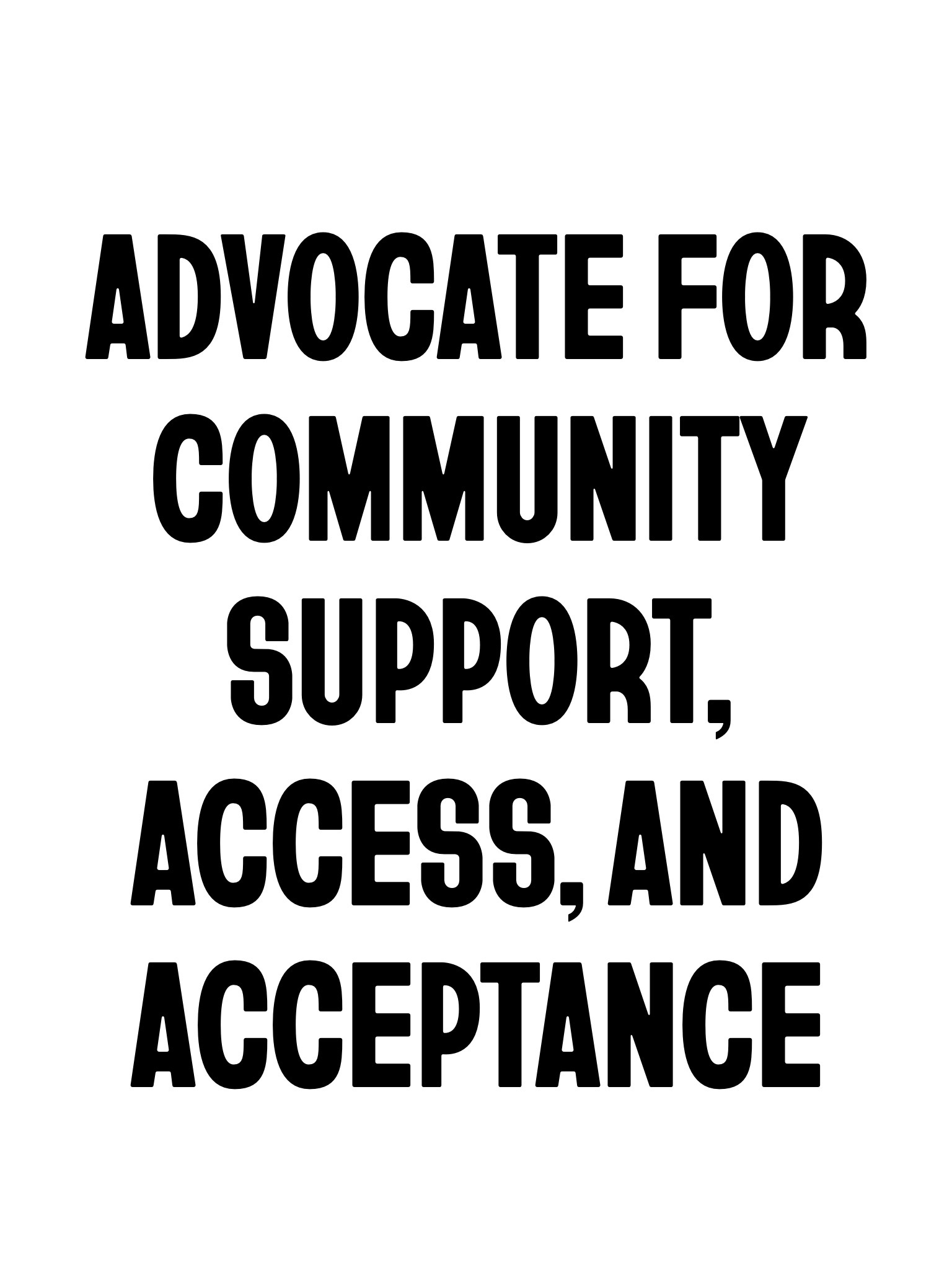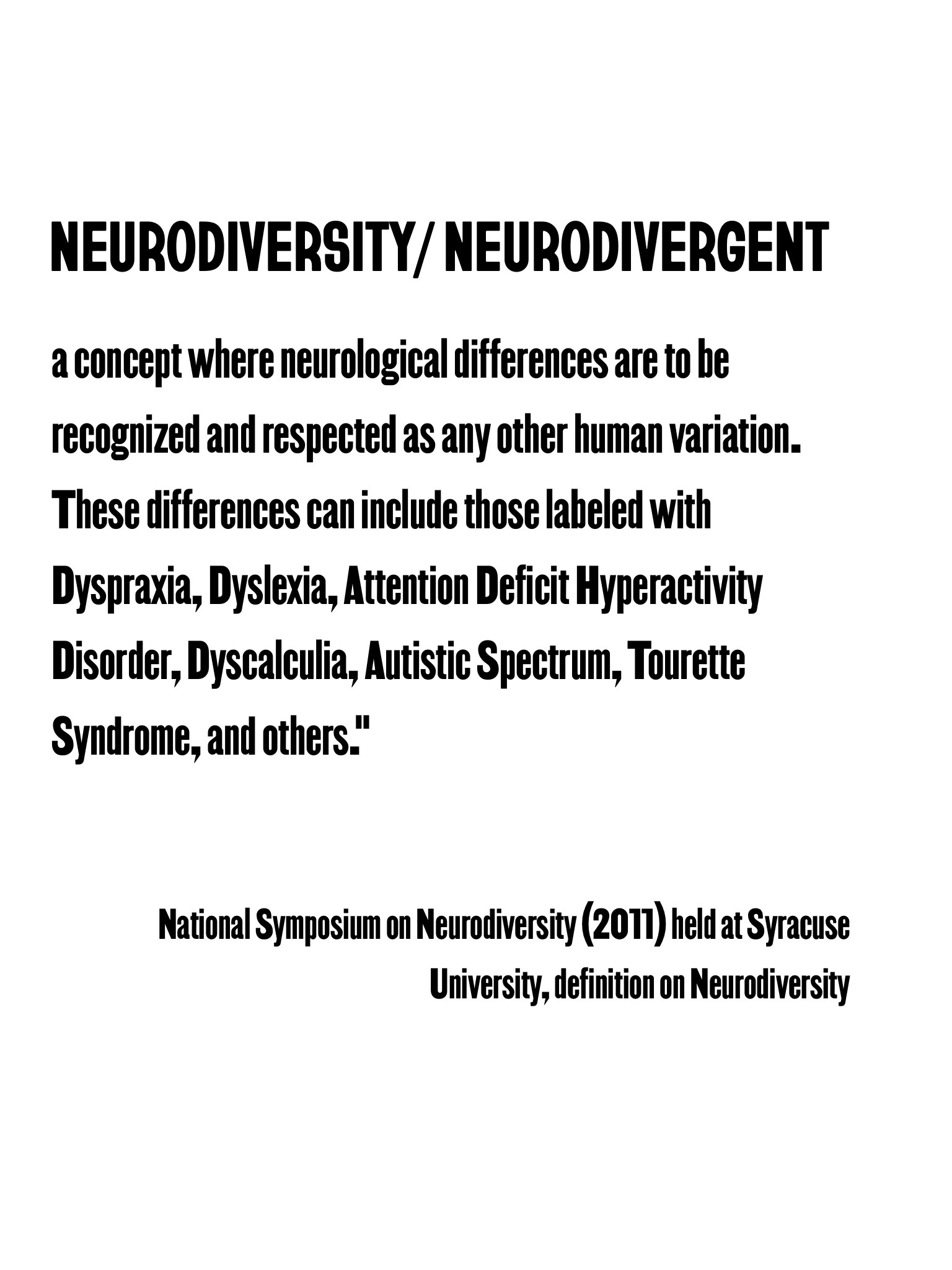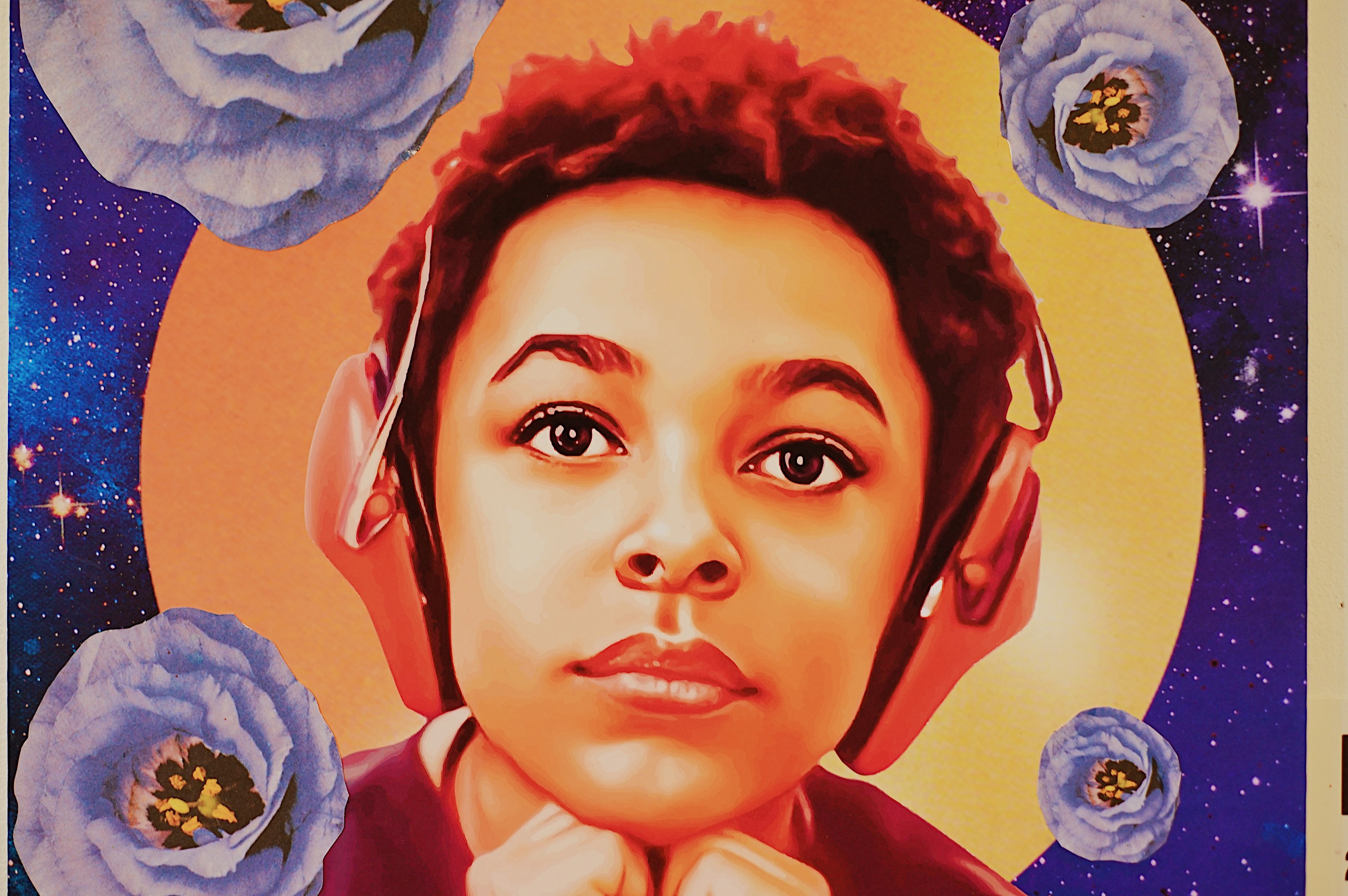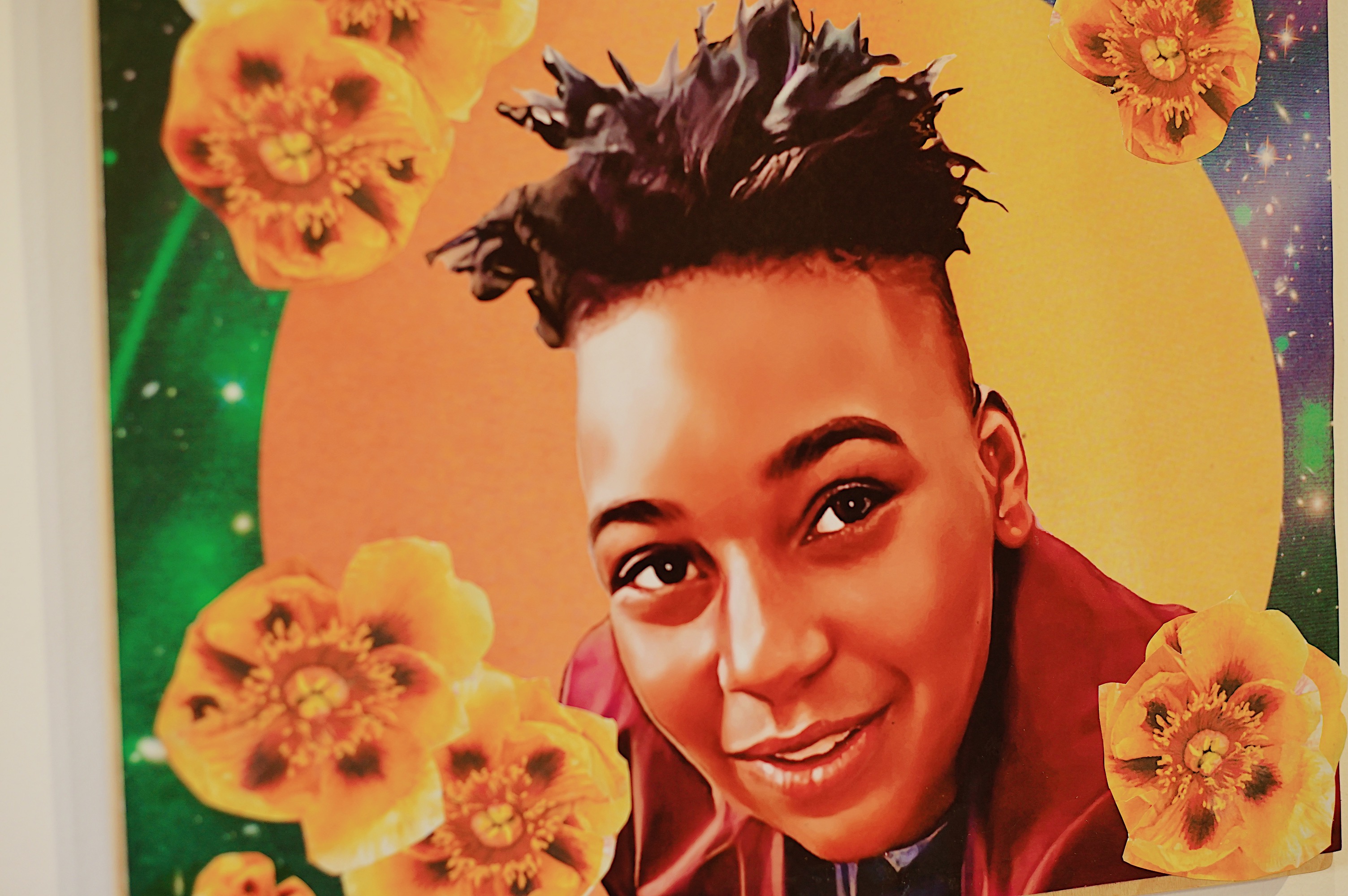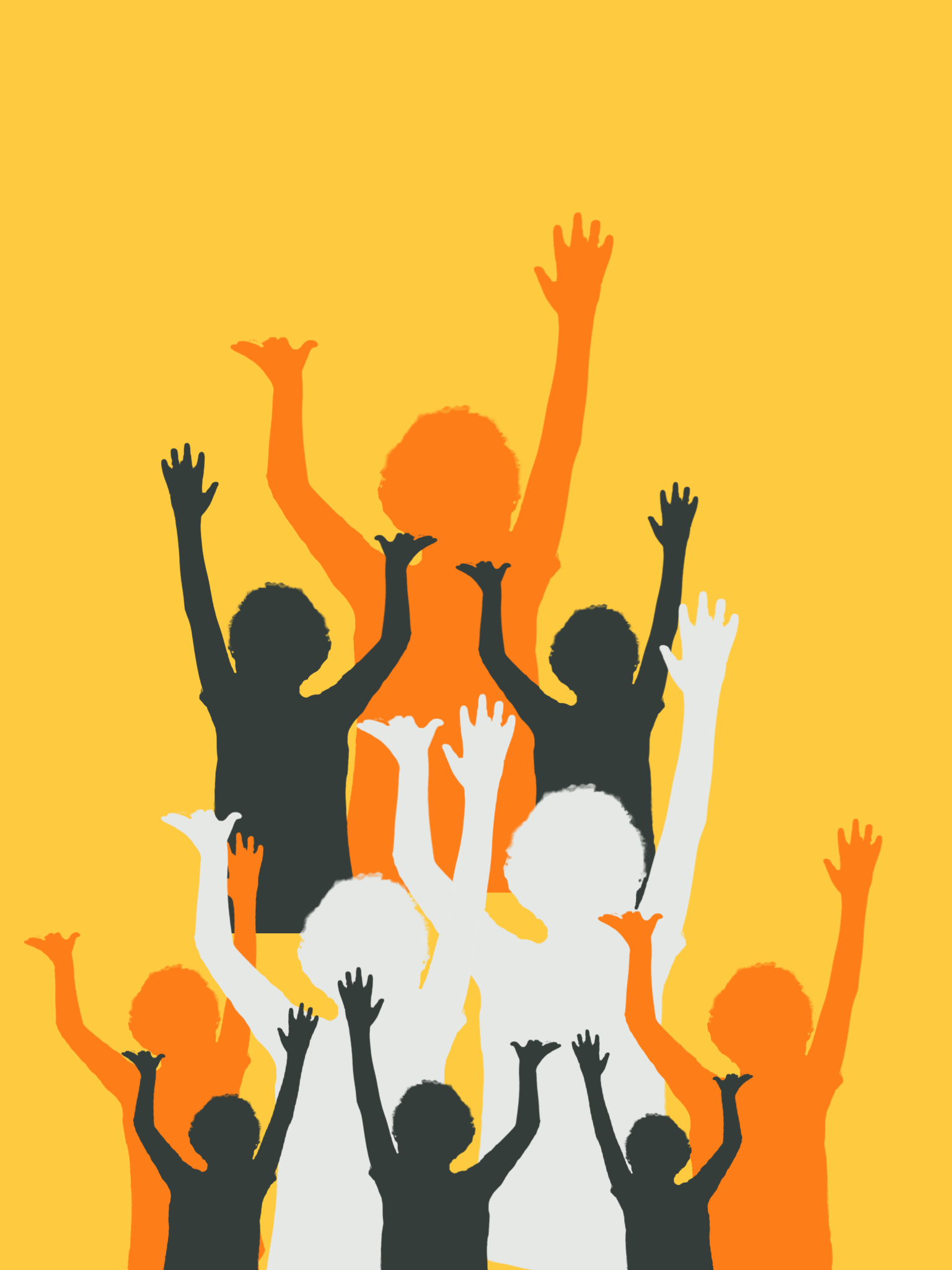 Indoor/Outdoor Soul Garden of Neurodiversity Paper Zine Installation